It's travel season, and with everything packed you've just one more thing to take care of: your contact lenses. Whether you're a full-time contact lens wearer or wearing lenses just for your holiday, our smart travel guide covers everything you need to consider when taking your lenses with you on the go.
Stock up before you leave and take extra lenses along with you
It's easy to forget essentials when packing for a holiday, so give yourself plenty of time. We recommend visiting your optician for a contact lens test before going away, and ordering your lenses in plenty of time for your holiday.
Your optician must give you your prescription after your test, and then you can order your lenses anywhere you want, including online.
Instead of waiting up to a week to get them from your opticians, buy your contacts at FeelGoodContacts.ie. We offer next day delivery to help you get your lenses on time, even at the last minute.
Make sure you take enough lenses to keep you covered for the whole trip, while you should even consider taking a backup pair of lenses if you're a 'just in case' or 'most likely to go wrong' traveller!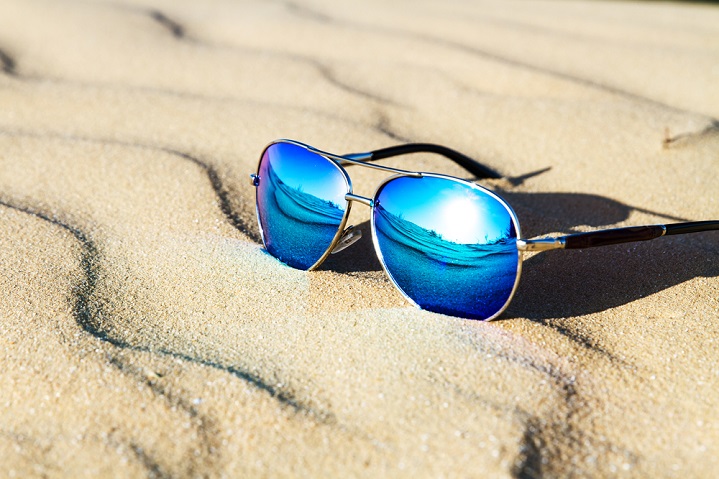 Take precaution against harmful UV rays and when swimming
Make sure to protect your eyes from the sun. We stock a wide selection of women's and men's designer sunglasses to suit all budgets and styles.
On top of this, some contact lenses such as 1 Day Acuvue Moist have built-in UV protection. Although we would still recommend wearing sunglasses when using these lenses.
When holidaying by the sea, you should avoid wearing your contact lenses when swimming.
If you must wear your contact lenses, however, it's important to wear airtight swimming goggles to prevent any water coming into contact with your lenses.
If you do get water on your lenses, it's important to remove them immediately and dispose of them to avoid an eye infection.
Travel with daily disposables
If you wear two weekly or monthly disposable contacts, you may find your usual cleaning routine a chore on holiday. So, why not opt for daily disposable contact lenses? After a full day's wear, you can simply dispose of them before bed, then apply a fresh new pair the next morning.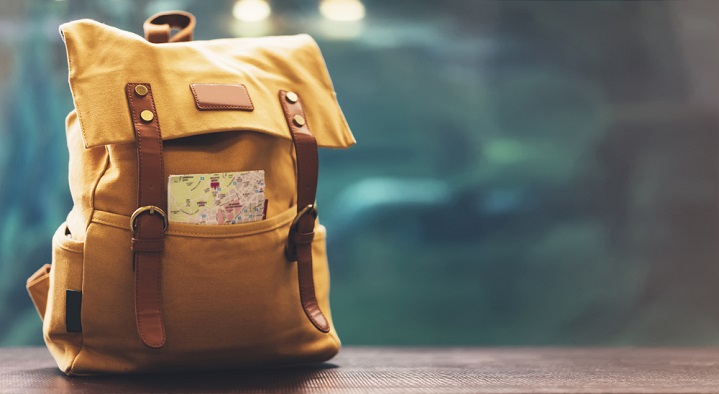 Consider buying a travel pack
Contact lens solutions and cleaners are important to maintain a healthy and hygienic contact lens wearing experience when it comes to monthly or two weekly lenses.
A travel-sized multi-purpose solution such as comfi All-in-One Solution Travel Pack complies with airport liquid regulations, offering enough solution to keep you covered for the whole trip and a handy option for packing lightly.
Used to clean, disinfect, rinse and store your lenses, this impressive travel pack solution is the perfect answer for your holiday.
Take a pair of glasses with you and keep your prescription at hand
Travelling can be tiring, and that alone can trigger dryness, irritation and fatigue in your eyes whilst on your journey. Careful sleeping beauty, this means it's vital to pack your glasses as you may find yourself in need of a break from your contacts.
If for any reason you lose your contact lenses while you're away, having your glasses with you will be your short-term saviour. Then, by keeping a copy of your prescription at hand too, you'll be able to visit an optician abroad and grab a brand new pair of lenses.
Plan with our helpful guide and you can't go wrong.