That's where our Eye Care Hub comes in. Here you'll find a whole range of articles dedicated to various topics to do with eye health. Whether you're new to wearing contact lenses and need advice about how best to care for them, or you're curious to know more about an eye condition, you'll be able to find all your answers in one place, thanks to our Eye Care Hub.

While we've got an incredible range of products to cater to all your needs, we thought we'd go one step further and give you the answer to any eye-related question you could ever think of. That's why we've put in months of hard work to come up with the Eye Care Hub – an easy-to-access encyclopaedia for your eye care questions and contact lens queries.

The Eye Care Hub is very easy to navigate, but we thought we'd give you a small introductory tour and summarise each section of the Hub for you just in case.
About contact lenses
It goes without saying that for a company named 'Feel Good Contacts', contact lenses are our bread and butter. Founded and owned by two optometrists, we've offered expert advice on contact lenses and eye care since 2008, so what better way to make use of our advice over the years than to compile it in this helpful section of our Eye Care Hub?

You'll find a wealth of information on everything contact lens-related, from how they're made and what they're made of, to how they work and how they were invented.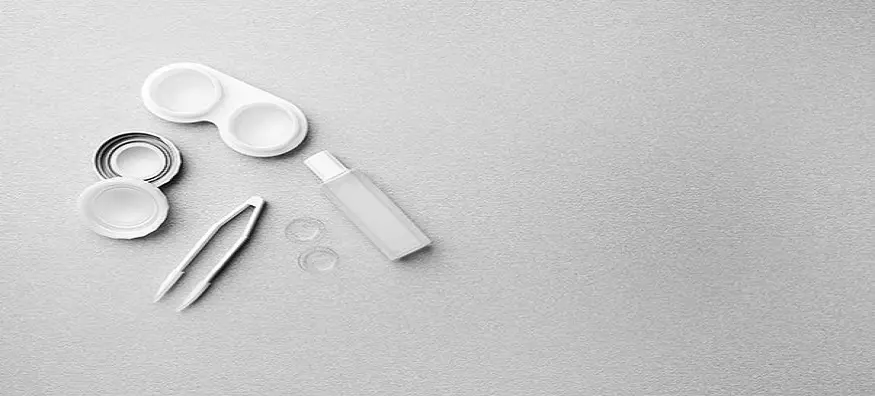 Contact lens care
Once you've learnt everything there is to know about the history and development of contact lenses, what happens when it's time to actually put them in?

The contact lens care section of the Eye Care Hub is designed to keep you in the know about how to handle your lenses, when to replace them, what to do in the unlikely event they tear and other such related topics.

To start, you could brush up on your lens applying skills with our guide on how to insert and remove your lenses or ensure you're cleaning your contacts right with our step-by-step instructions on how to look after your monthly/two weekly lenses.
Eye Health
Stay informed about eye care, learn which signs to look out for and how to keep your eyes in top shape with our Eye Health section.

This section is sure to be of use to contact lens wearers and non-lens wearers alike. In contains a breadth of information on all things related to keeping your eyes healthy.

Learn about the effect computers and digital screen use can have on your eyes, what to do if your eyes don't agree with your lenses and how to use eye drops in this helpful section.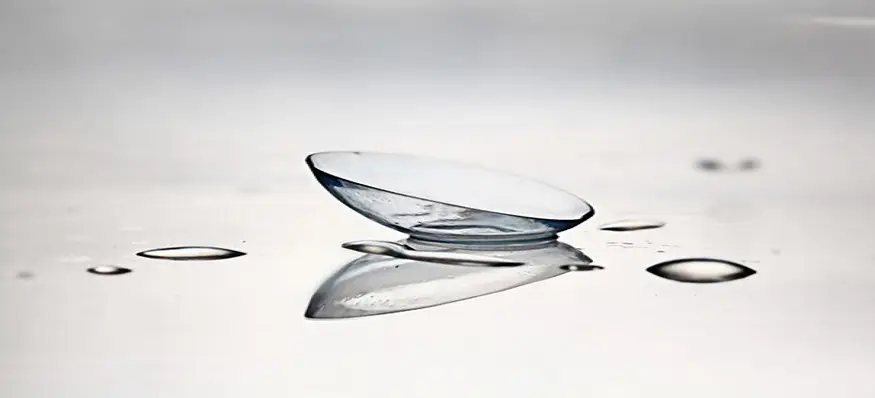 Lenses & Lifestyle
The category where we truly show our versatility, we talk you through how to keep your eyes safe and make the most of your lenses no matter what activity you're doing in our Lenses & Lifestyle section.

Whether you're wearing your lenses for sports such as football and swimming, travelling or going on a big night out and wearing makeup, we'll tell you how to keep your eyes in top shape.
Prescriptions & Eye Tests
This section of our Eye Care Hub focuses on the technical aspects of prescriptions, how to identify the signs that mean you need an eye test and what you can expect from a trip to the optician or optometrist.

We also take a look at some of the biggest myths that deter people from ordering their contact lenses online.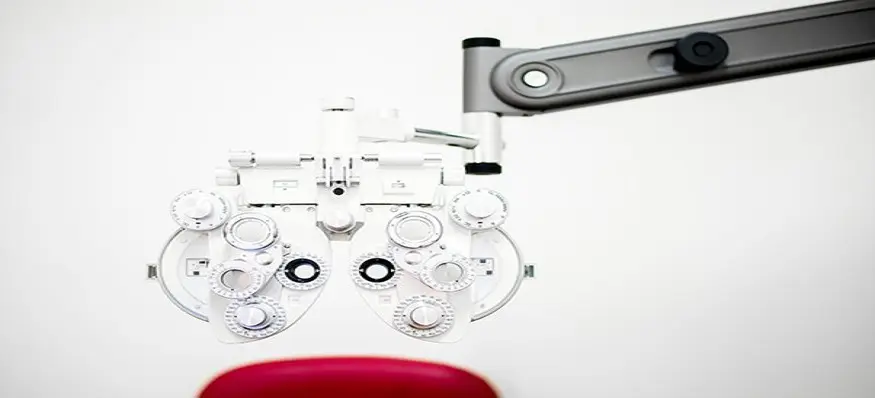 Guides to:
Last but not least, we come to our helpful and in-depth guides section. Whatever the eye condition/issue, we've got the ultimate guide on how it is caused, which signs to look out for and how to effectively treat the symptoms.

From vision-related conditions such as astigmatism and presbyopia that require contact lenses to more serious issues including acanthamoeba keratitis and cataracts, our guides are in-depth, but easy to understand.