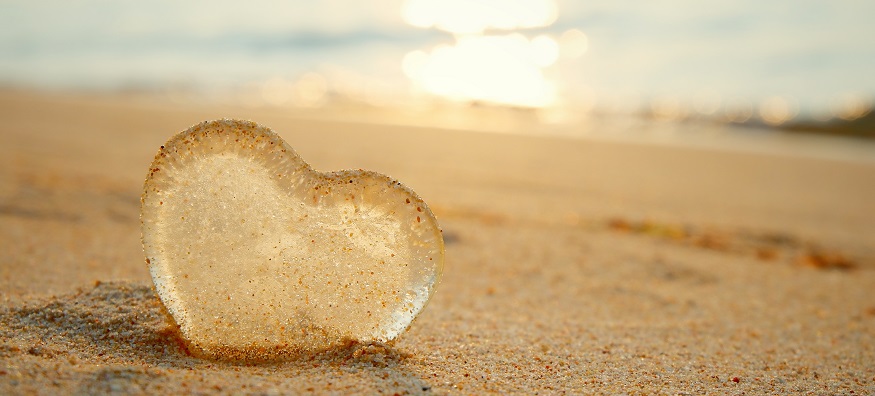 What sunglasses do they wear on Love Island?
For Winter Love Island 2023, the cast have been wearing a mixture of brands, from Prada to Balenciaga and Ray-Ban, the islanders have chosen classic styles with a few more statement pairs thrown in.
Tom's oversized shades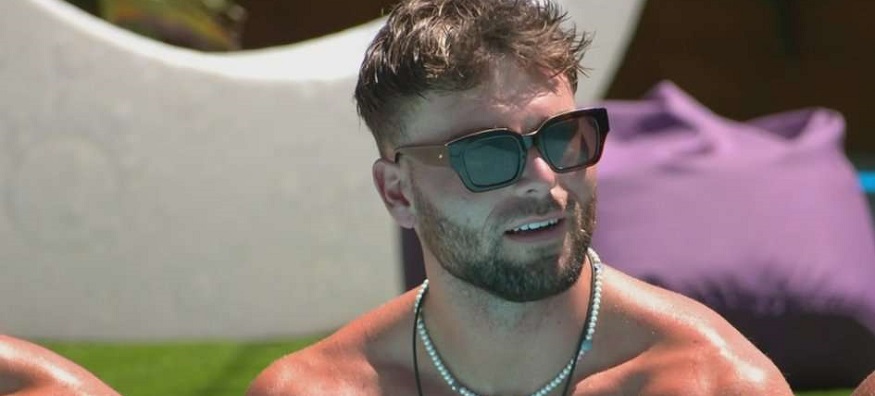 Image source: ITV 2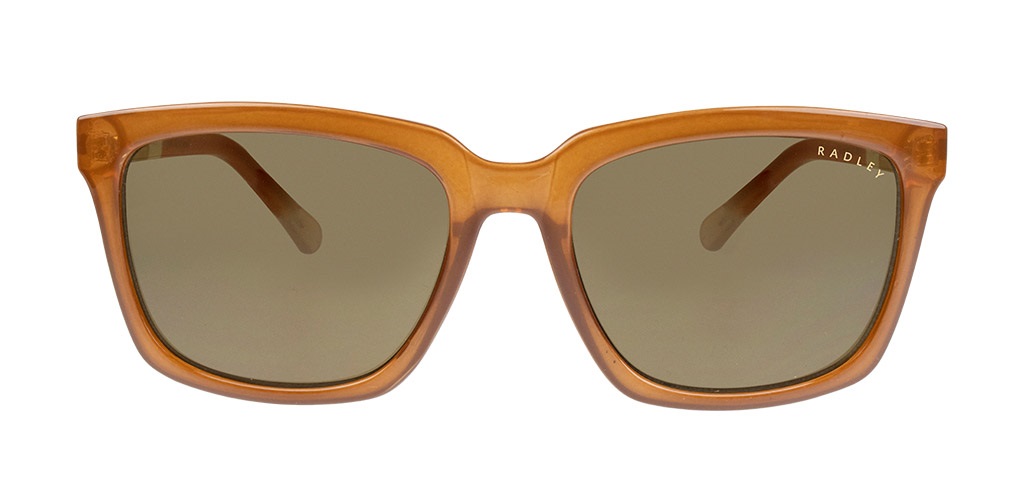 Tom has always been popular with the girls, although his constant indecision and flirty behaviour has caused more than one girl to get upset with him. Has he finally found his partner in Sammie? Only time will tell. Steal his look with these stylish oversized square sunglasses from Radley.
Tanya's Versace sunnies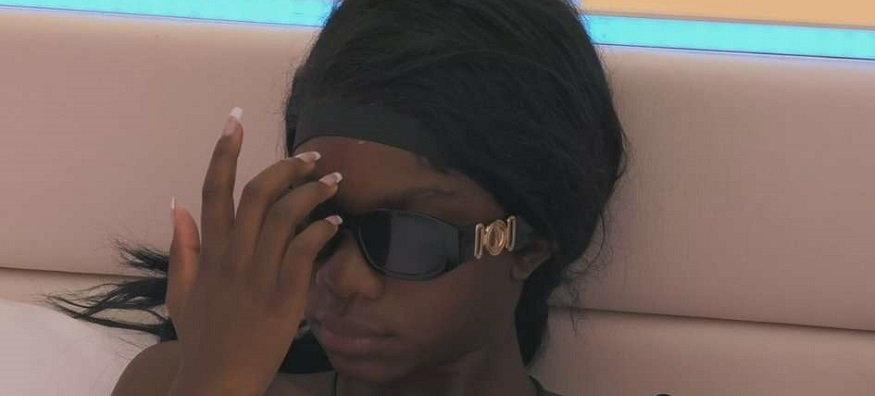 Image source: ITV 2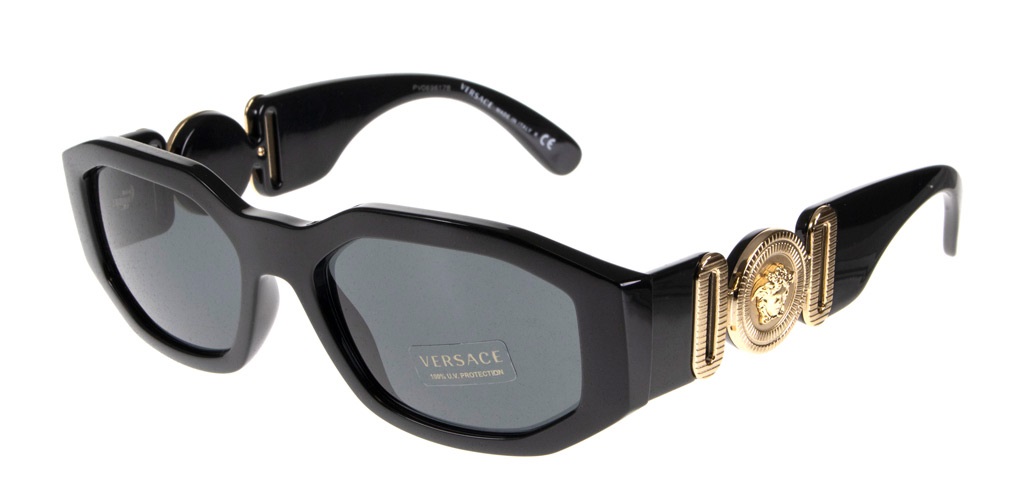 Tanya has been with Shaq from the start and although they've had their issues and the whole love triangle with Martin, the couple continue to go from strength to strength. Tanya has a bold and confident style that can also be seen in her fashionable Versace shades.
Shaq's rectangle sunglasses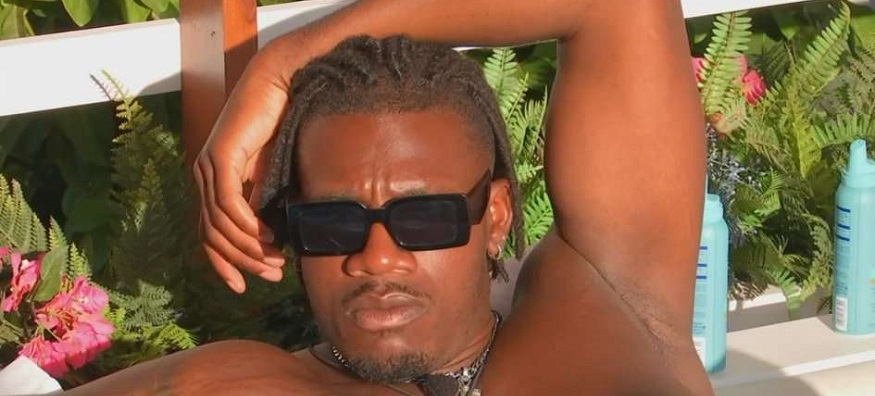 Image source: ITV 2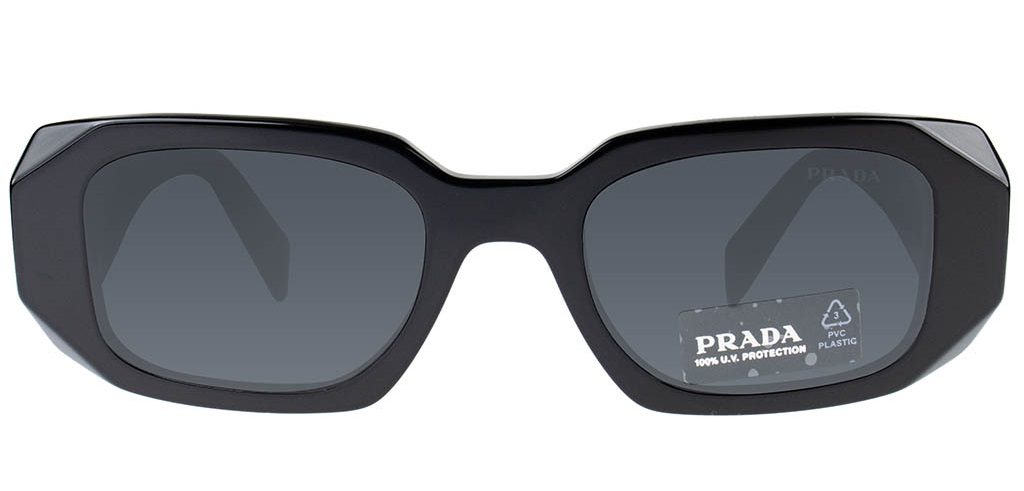 Shaq is known for keeping it real, his honesty and witty charm always comes across, and so does his effortless style. He's taken to wearing large, rectangle sunglasses around the villa and you can get the look too with these stylish sunnies by Prada.
Ron's colourful aviators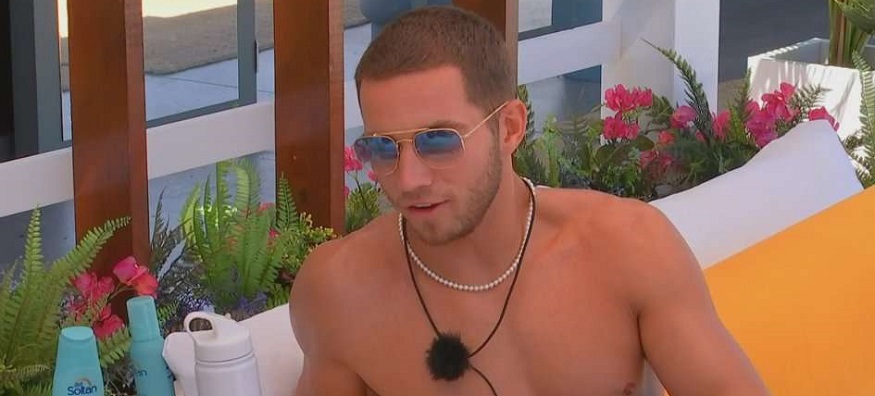 Image source: ITV 2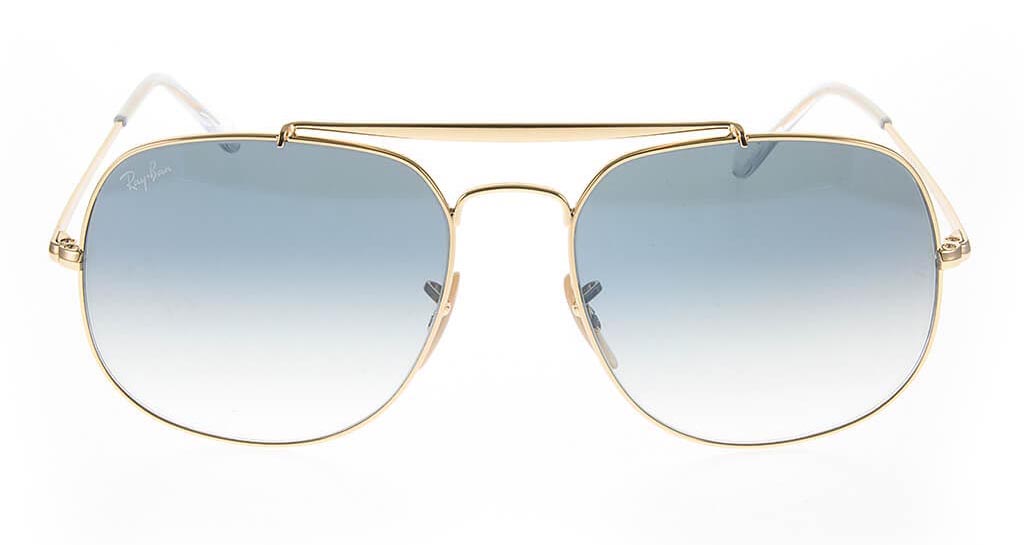 Although it was a slow and rocky start to their relationship, Ron and Lana appear to be stronger now than ever. Ron has been seen wearing a statement pair of gold sunglasses with blue lenses. The square, aviator style of these shades makes them a versatile accessory that would suit a lot of different people. Get the look with these fashionable pair of sunnies.
Claudia's hexagonal Ray-Ban shades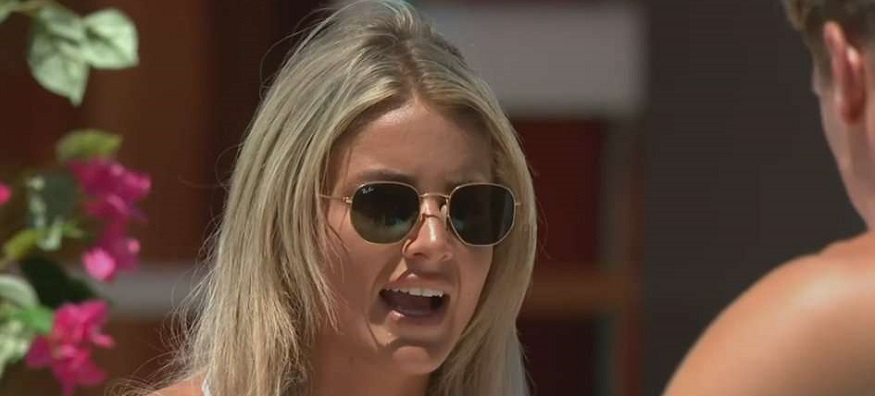 Image source: ITV 2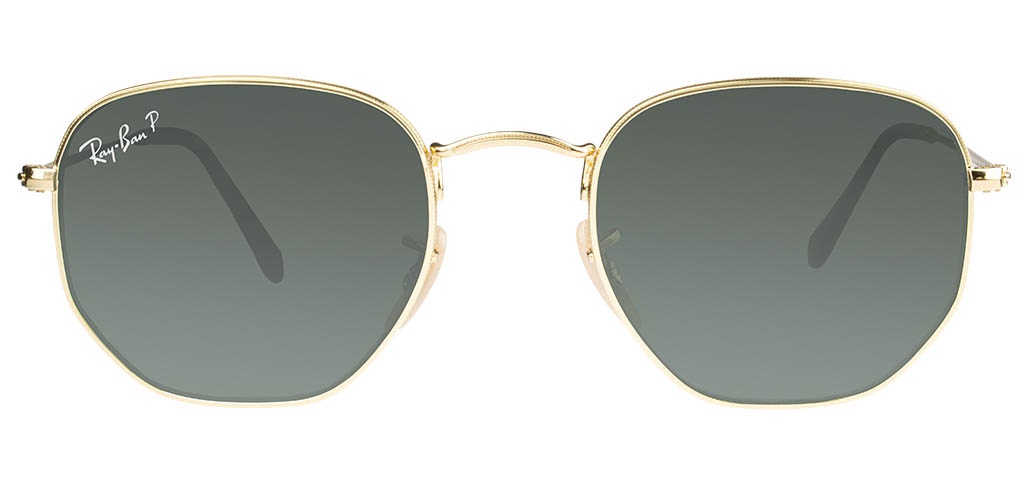 It seemed like Casey had finally found a connection in Claudia, that was until Rosie came into the picture. Until her dramatic exit, she was serving looks in her hexagonal Ray-Ban sunglasses. The hexagonal shape has become a firm favourite over the last few years, it's as classic as the round or the cat eye. Get the look with these classic gold framed Ray-Ban shades.
Jessie's silver wrap shades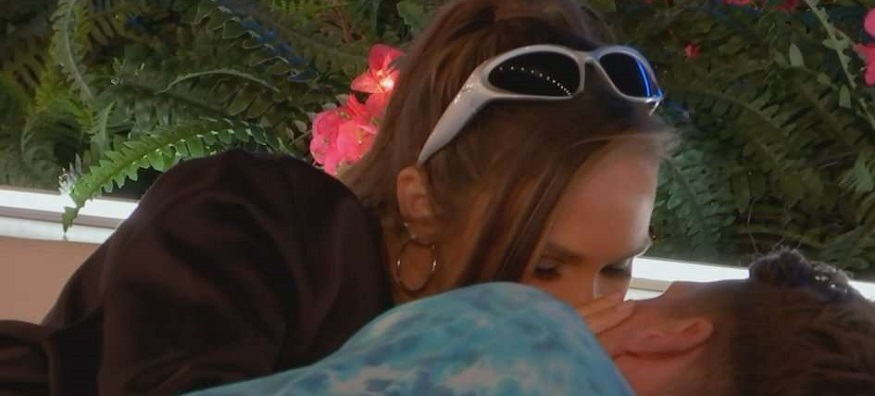 Image source: ITV 2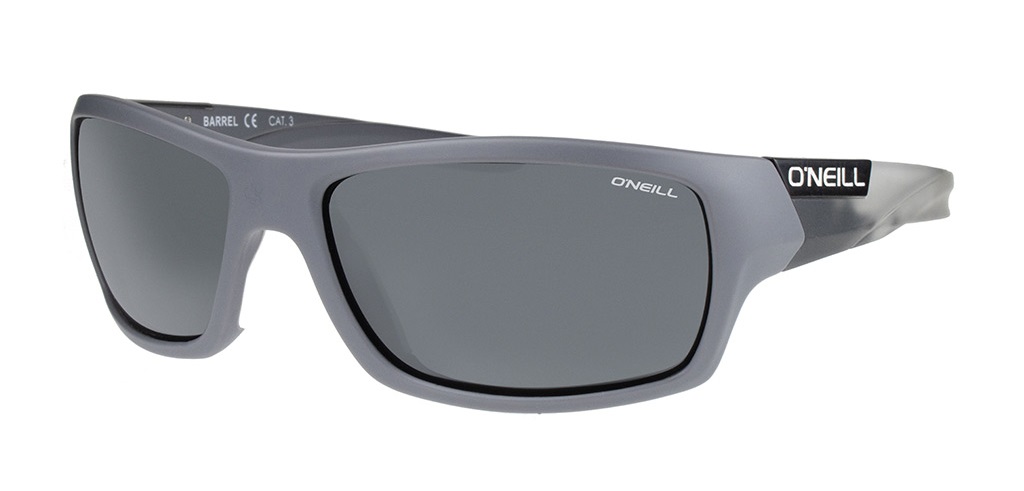 Although Will almost caused the end of their relationship after his antics in Casa Amor, Jessie seems to have finally left that in the past after some serious grafting from Will. She's been wearing some sporty, wrap-style shades that give her the perfect Y2K aesthetic.
Kai's square sunnies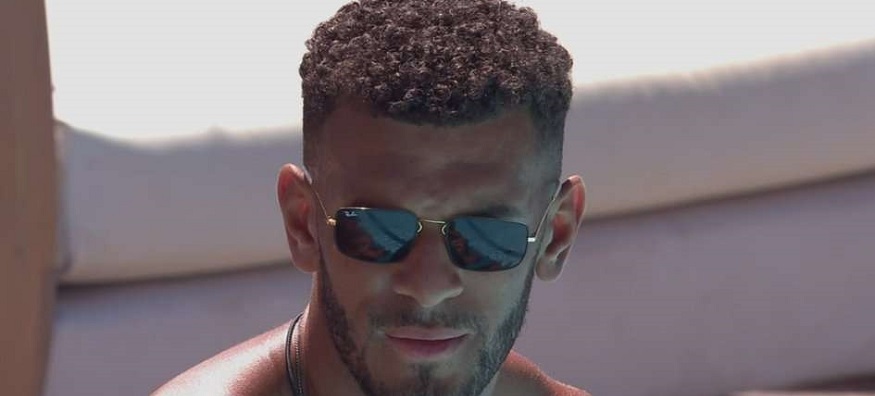 Image source: ITV 2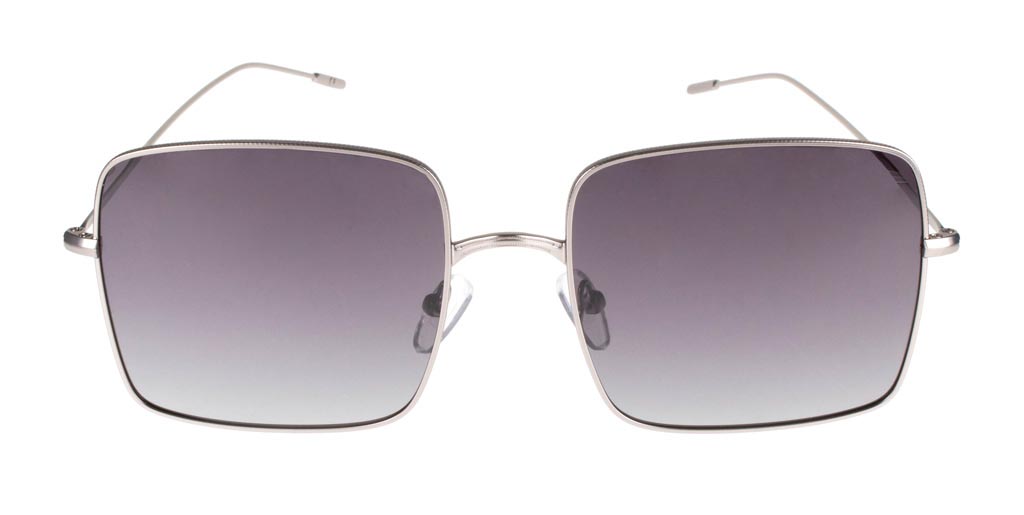 Kai was initially gassed to be coupled up with Olivia, but after Casa Amor his head turned to Sanam. His blossoming new romance appears to be going well. He's staying drama-free and he's doing it in style with these oversized square sunglasses. With adjustable nose pads for comfort and gradient lenses for style, these practical and chic shades will suit a wide variety of people.
Your Love Island dictionary
We know the world of Love Island can be a confusing place. You might watch the show and hear words/phrases being thrown around that you've never heard of. Consider this your official Love Island dictionary, read our guide and you'll be an expert in no time.
Deep it
When you take something seriously.
E.g. Being in the bottom two doesn't mean anything, don't deep it
Dead it
When you're no longer interested in someone (or was never interested in the first place) so you make it known that you are not interested in pursuing a romantic relationship with someone.
E.g. He's just deaded it with me
Where's your head at?
A way of asking how someone feels romantically about someone else.
E.g. We're getting on great so far but I'm just not sure where my heads at
Graft/grafting
When you are actively and determinedly pursuing someone in the hopes of forming a romantic relationship with them, you are grafting.
E.g. Ever since I messed things up with Lana I've been grafting to get her back
On Job
The phrase 'on job' refers to someone who is getting to know many people (or sometimes just one person) in a determined fashion.
E.g. Casey has only been in the Villa a few hours and he's already on job
Good chat
If someone has 'good chat' it means they are very skilled in conversation.
E.g. I'm not sure if there's a connection between us but at least he's got good chat
Muggy/mugging me off
Muggy describes behaviour that is especially rude or disrespectful.
E.g. Getting with him before telling me was really muggy
The ick
Not just exclusive to Love Island, the ick is a phrase that has become increasingly popular in the mainstream. The ick describes a personality trait or behaviour that someone does which completely removes your initial attraction to them.
E.g. Seeing him shout at Ron really gave me the ick
It is what it is
This essentially means you must accept the situation, it's usually said in reference to an unpleasant or unfortunate turn of events.
E.g. I'm disappointed that she found a better connection, but it is what it is
Gassed/buzzing
Both gassed and buzzing mean that you are excited.
E.g. I'm gassed that she kissed me outside of a challenge!
My head's turning
If your head has been turned, it means you have a romantic relationship with someone but you are suddenly also attracted to someone else, therefore questioning your interest in the first person.
E.g. I'm happy in my couple right now, but that doesn't mean my head can't be turned
Banter/bants
Banter is a friendly and often humorous conversation between people.
E.g. I like the banter between us
Shop eye care essentials at Feel Good Contacts
Not just the home of affordable designer sunglasses, you can also find all of your other eye care essentials at Feel Good Contacts, such as eye drops, contact lens solution, eyelid wipes and more. We stock contact lenses by reputable brands at the best prices online. We also have a huge range of prescription glasses, with many amazing brands to choose from. Enjoy a generous 10% discount on your first order and save even more as a student, as we've partnered with UNiDAYS and Student Beans to give you up to 16% off as a welcome gift.