Here at Feel Good Contacts, we think you should find small ways to feel good every day. We selected some of the most positive news stories we could find, to bring a little sunshine to what can be a dark and stormy news feed.
Two American brothers save a young girl and her father from drowning
Two brothers from Washington DC travelled to Ireland for their holiday. The brothers were enjoying the beach when they heard a father shouting out for a lifeguard, they then heard the screams of a young girl who had been carried far out to sea.
They swam for 25 minutes to reach the girl and bring her safely back to shore. They then realised the father had attempted to swim out to save the girl as well, they rescued the father too.
Young people read to the elderly to combat loneliness
A reading scheme by The Reading Agency is helping older people to beat loneliness. The scheme encourages volunteers to read books to the elderly. Not only does this create more socialising for the elderly, but it helps them to experience stories again through books. For people who have lost their ability to read for themselves, this is a brilliant and heart-warming gift to receive.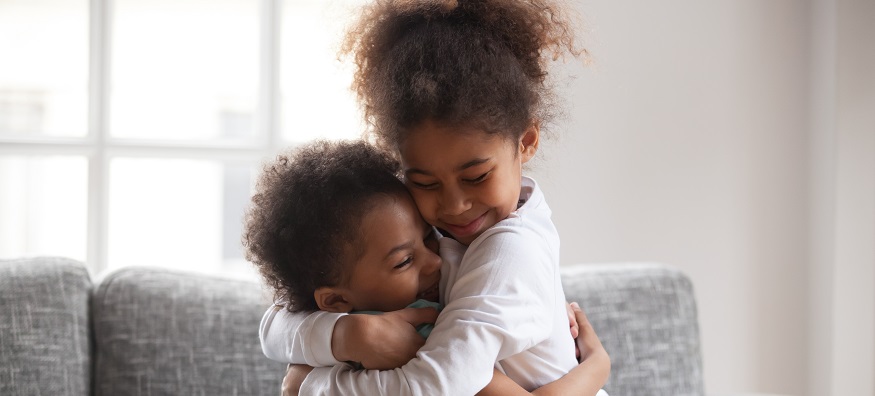 Cuddling can help your wounds to heal faster
Embracing our loved ones releases a chemical called oxytocin. This feel-good hormone makes us feel good, it helps us bond with our children, but it also helps our wounds to heal faster! Oxytocin is a known pain reliever, but less known is its ability to promote faster wound healing and repair damaged muscle.
Man discovers cancer through helping his daughter revise
A man was helping his daughter to learn about lymphatic drainage, which made him then decide to check his own glands. Jonathan Jenkyn found a lump and discovered he had throat cancer. The aggressive form of cancer was bought under control and he was given the 'all clear' by doctors.
A man from Warwickshire has saved 62,000 animals
A 69-year old retired security guard has used his pension to help save 62,000 animals around his home in Nuneaton. Over the years the man helped nurse these animals back to health and release them back into nature.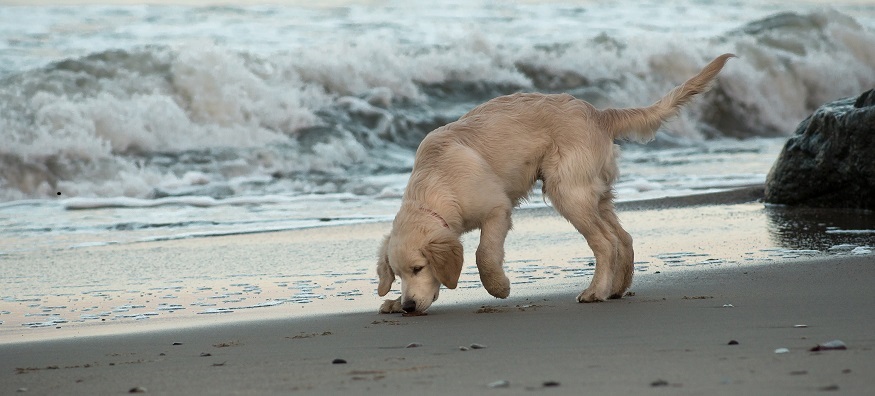 A golden retriever helps pick up litter
A dog likes to help its owner pick up litter across the beach. Even on Christmas day, the pair are out collecting trash, which the dog enjoys as part of its play time. The owner never lets the dog collect things without her, just in case she picks up something dangerous in the sand.
A woman has fostered over 600 children
Linda Herring has fostered more than 600 children over the years. The 75-year old lives in Iowa and has never turned away a child. She specifically fosters young children with special or medical needs. She had 8 children of her own, three of which she adopted.
Buy your contact lenses online at Feel Good Contacts
We hope these good news stories help put a positive spin on your day. If it's contact lenses you're looking for, we've got a few reasons you should choose Feel Good Contacts for all your eye care needs. As well as the cheapest prices in Ireland, we also have a fantastic Eye Care Hub for your most common eye health queries.