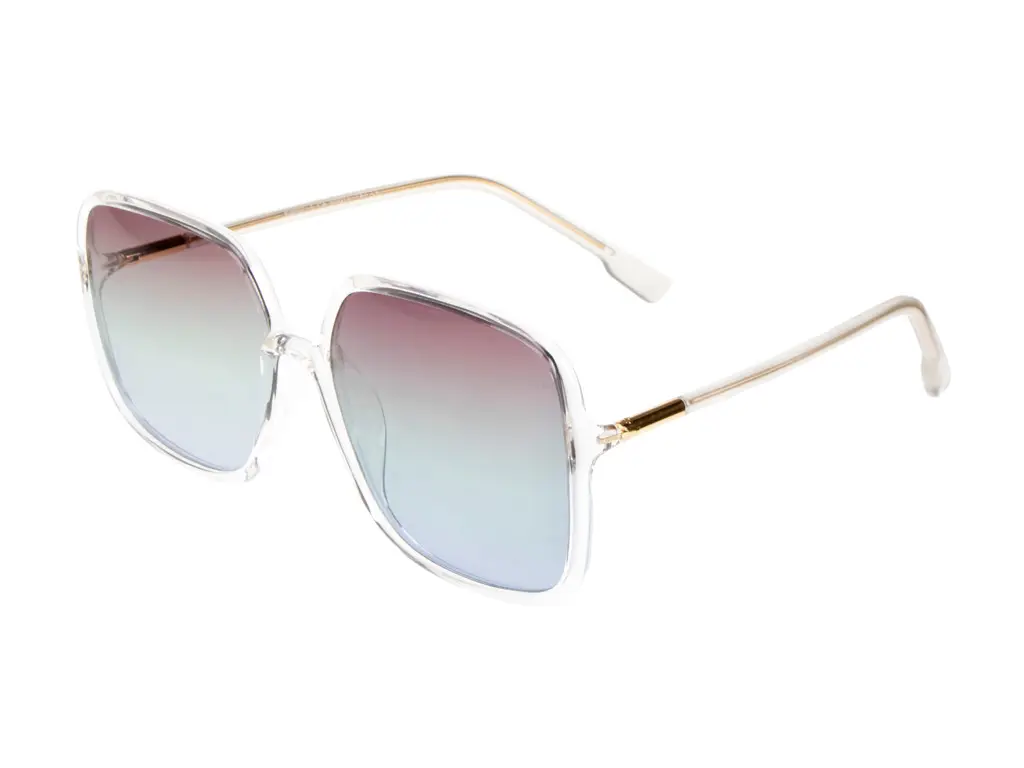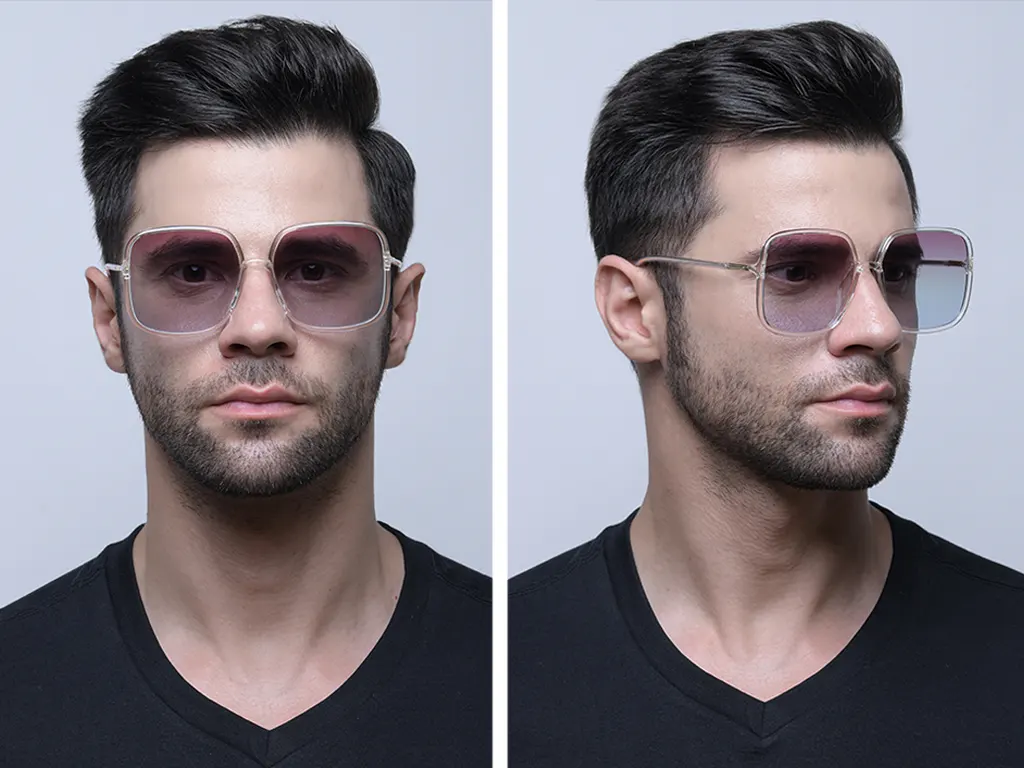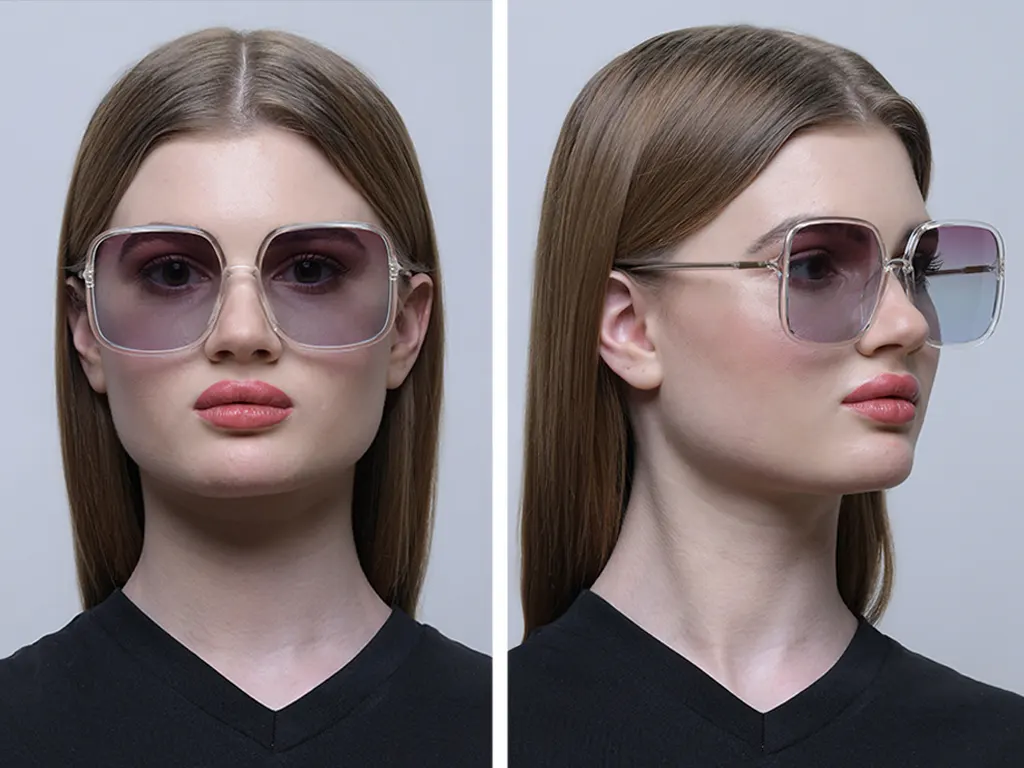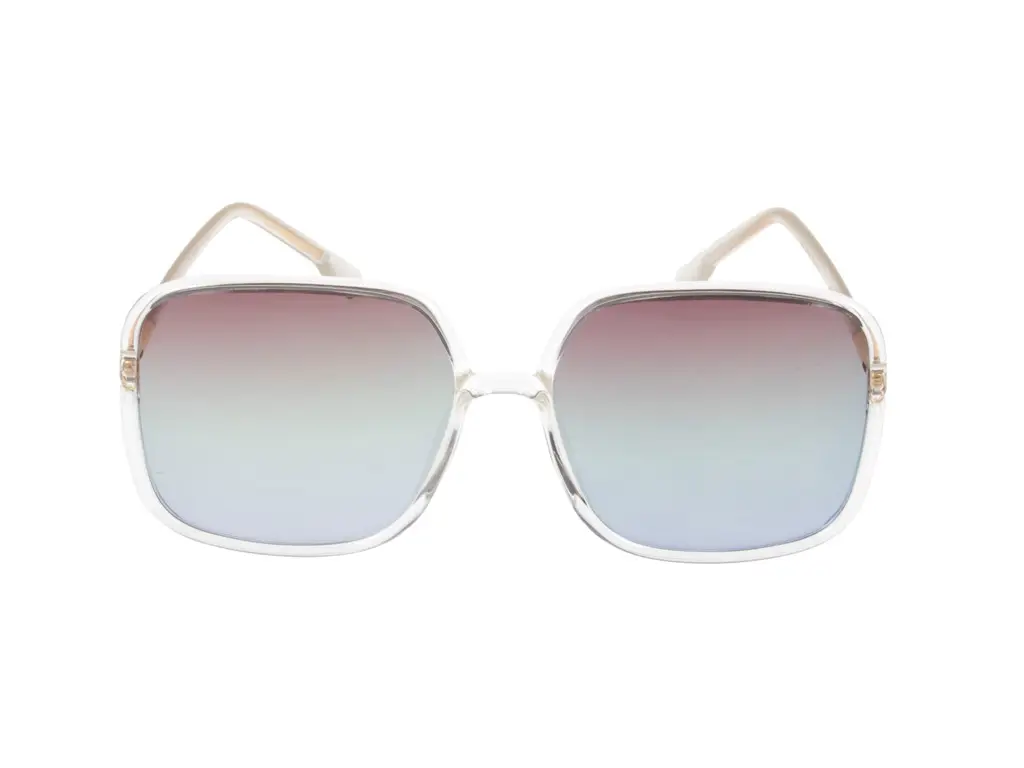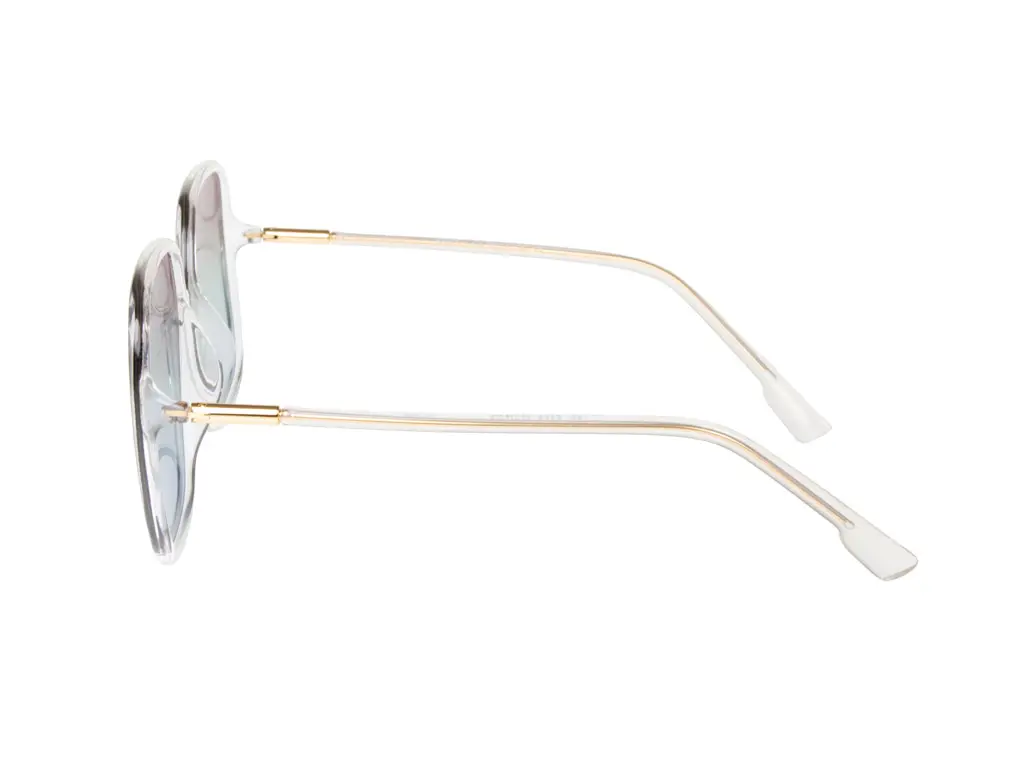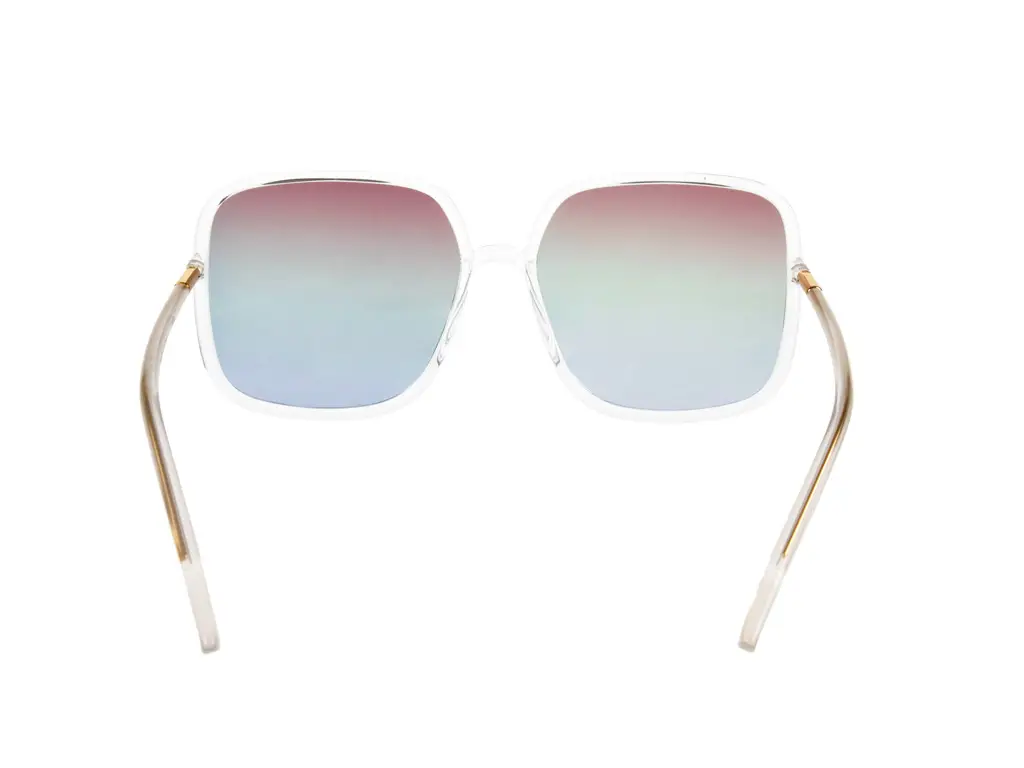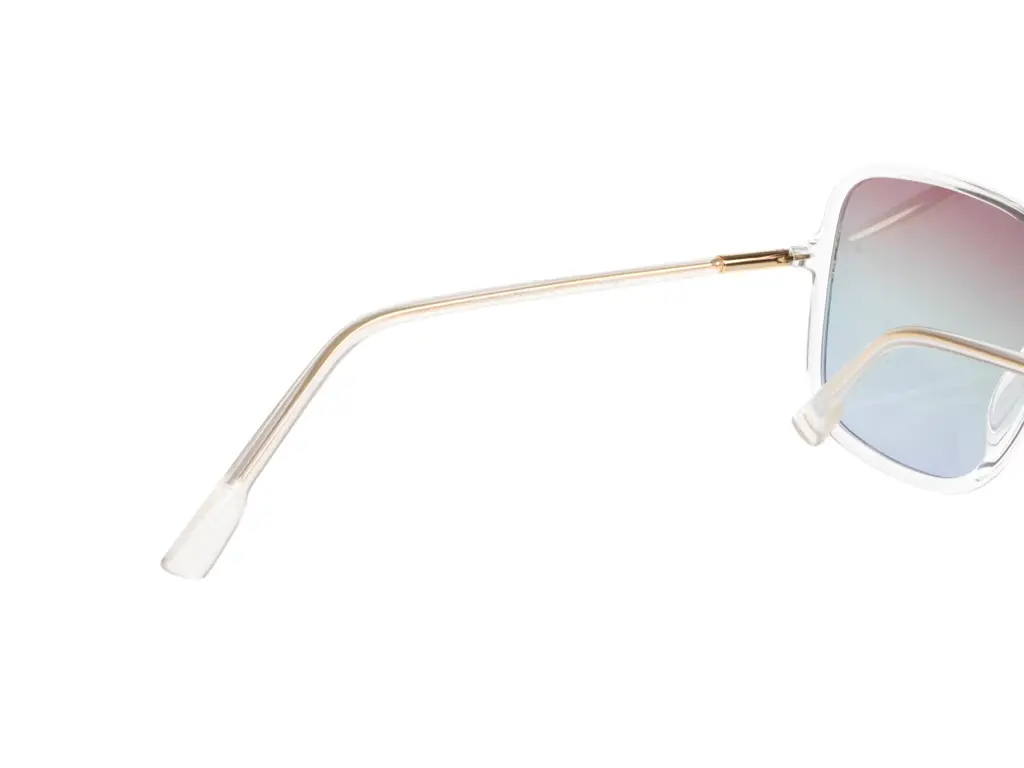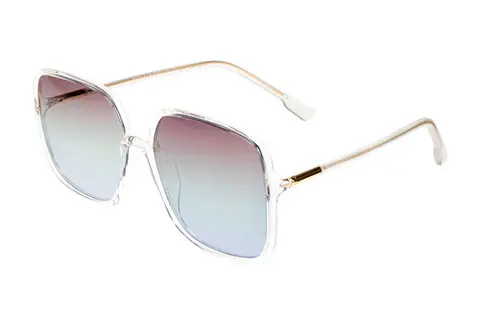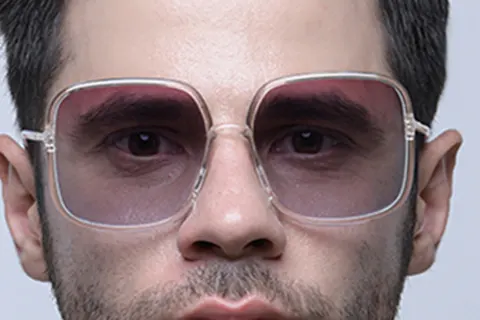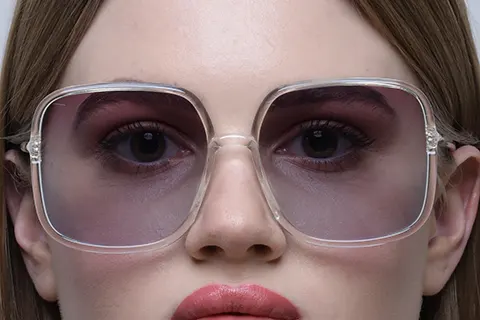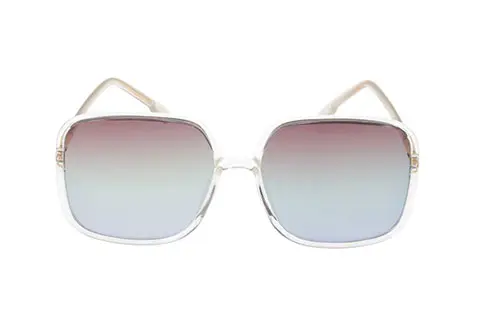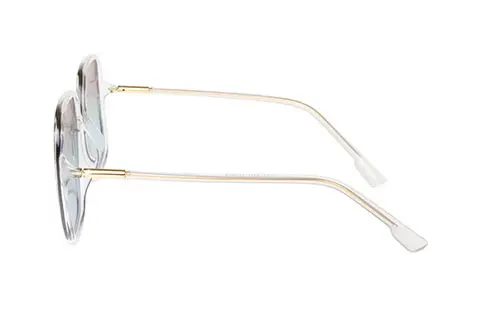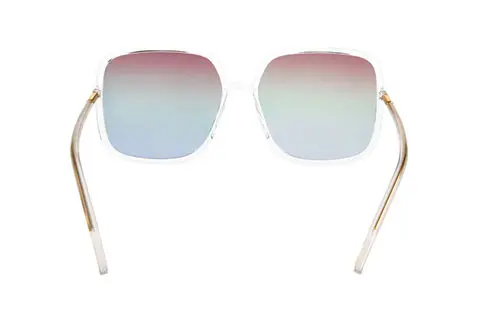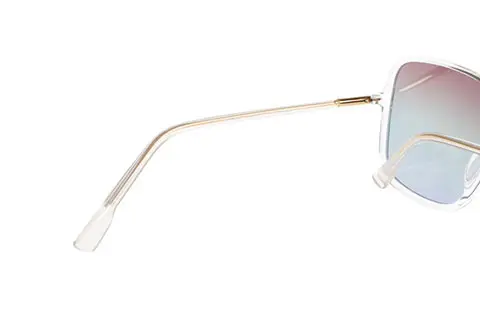 Product Description
The Angel sunglasses for women are part of the latest Feel Good Collection. These unique shades feature oversized butterfly frames in a high-quality transparent plastic for a dramatic look. Silver detail sits on the arms of these sunglasses for a subtle hint of glamour. The lenses are tinted with a light brown, green and blue gradient effect, offering a dreamy style with a soft feminine touch. They also offer 100% UV protection for your eyes! You'll find these sunglasses extremely comfortable and easy to wear with the adjustable nose pads and secure fit. Save 13% off your first order at Feel Good Contacts when you're a student.
Product Details
Brand

Gender

Frame Colour

Transparent

Lens Colour

Brown/Green/Blue

Frame Material

Plastic

Lens Type

Frame Shape

Sunglass Case

Only One Case Per Sunglass
Product Measurements
59 mm

17 mm

147 mm

140 mm

53 mm
Feel Good Collection Angel C4 Brown/Blue Polarised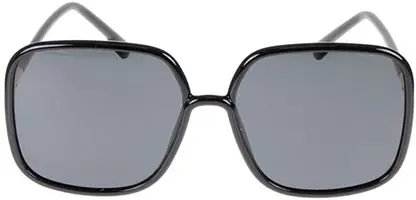 Smoke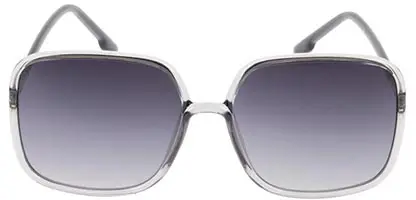 Smoke Gradient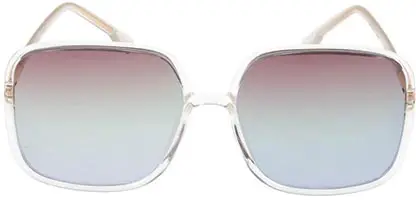 Transparent
Feel Good Collection Angel C4 Brown/Blue Polarised Reviews
(3)
Sarah Dougherty

-

03 Jul 2022

Great sunglasses for the price, can''t complain. The colours on the lenses aren''t as prominent as in the picture but still some good value sunglasses

Clare Dundas

-

11 Aug 2021

Sareena Ahmed

-

15 May 2020

Love, love, love these! They're my go to sunglasses now!