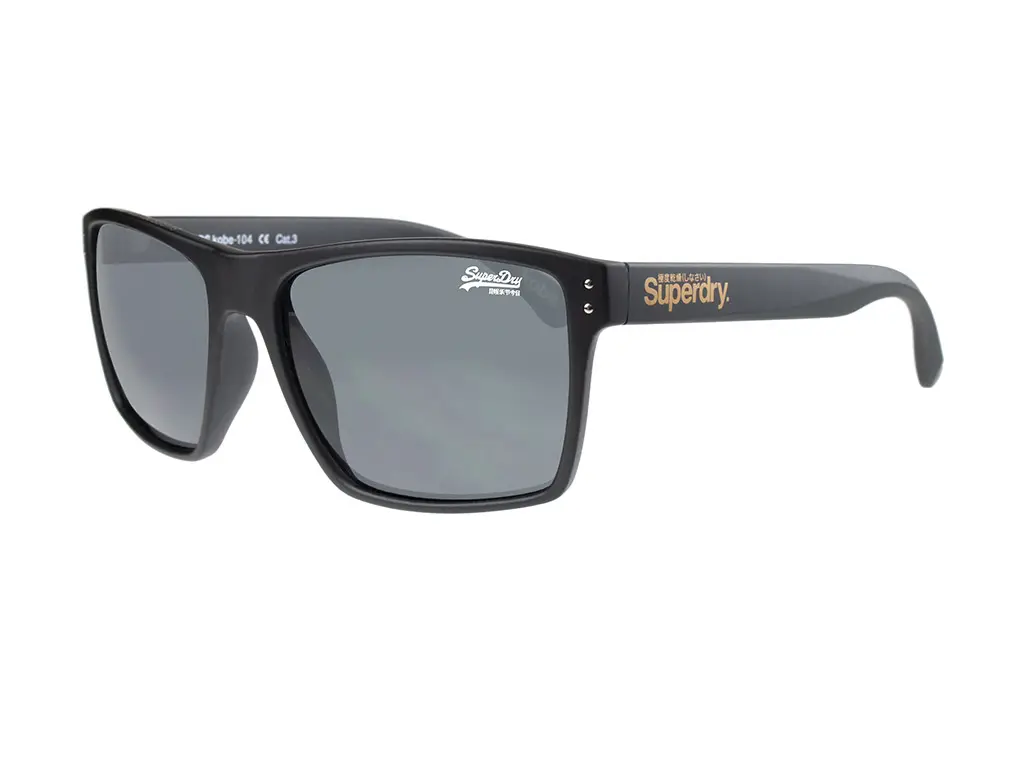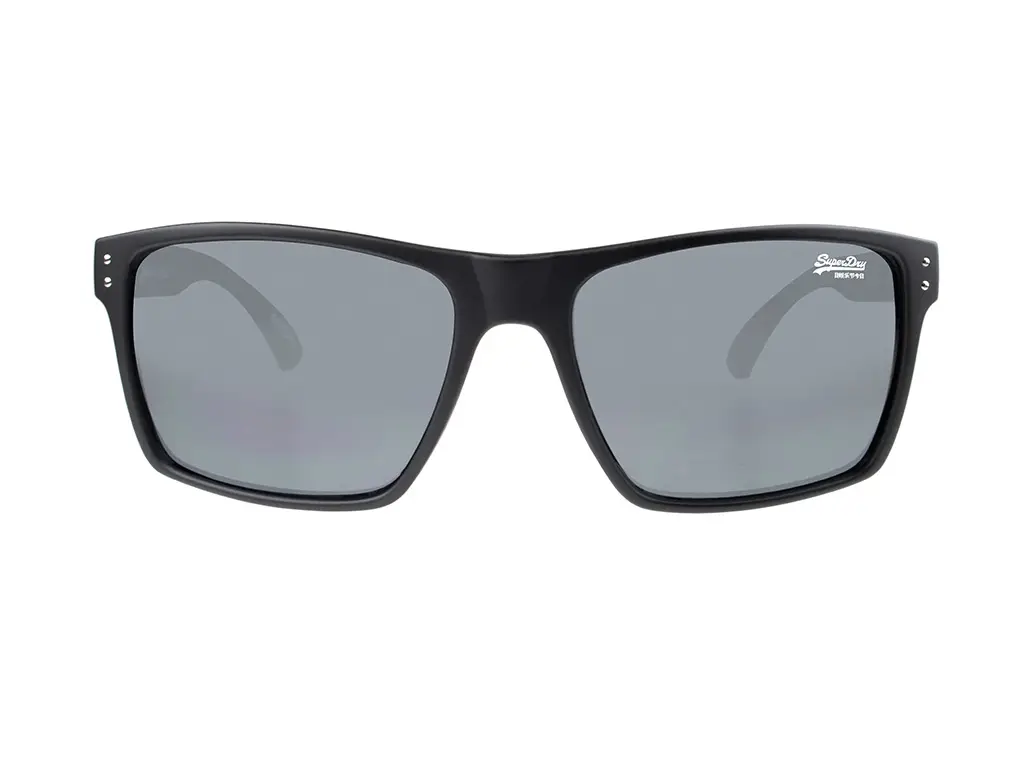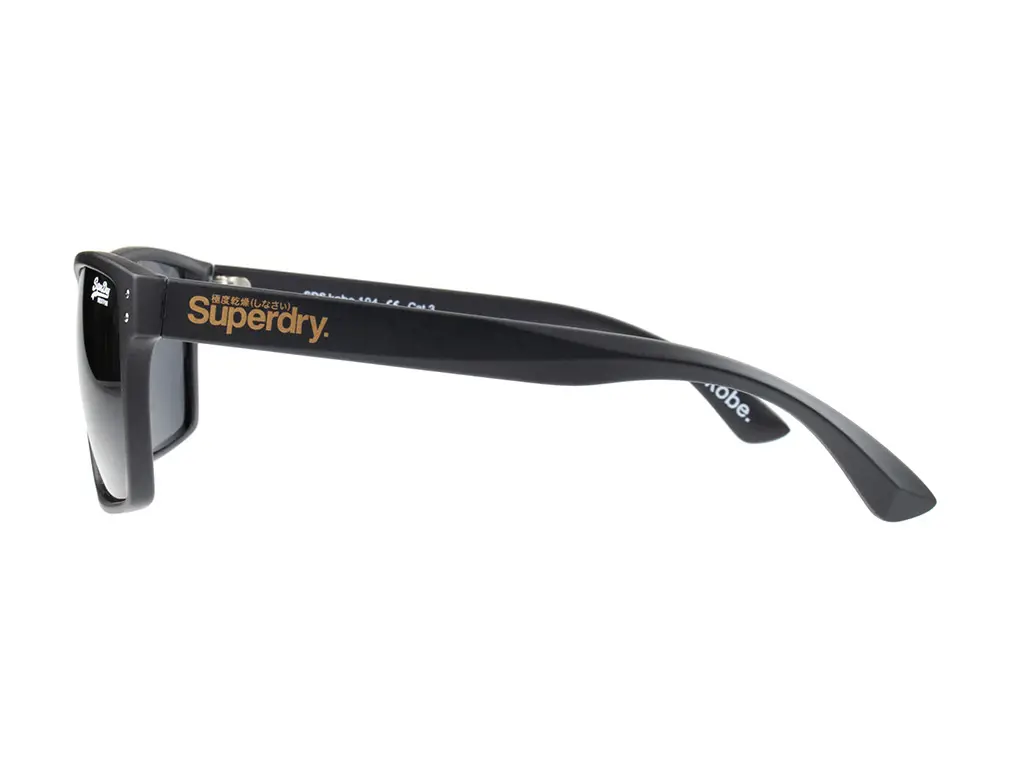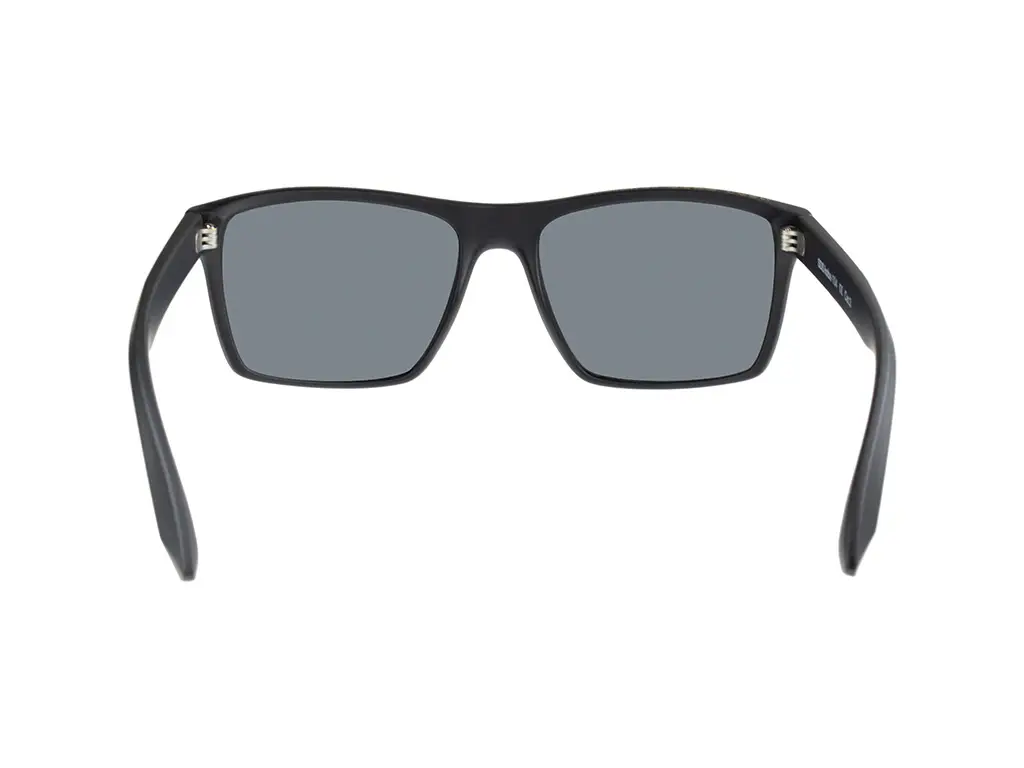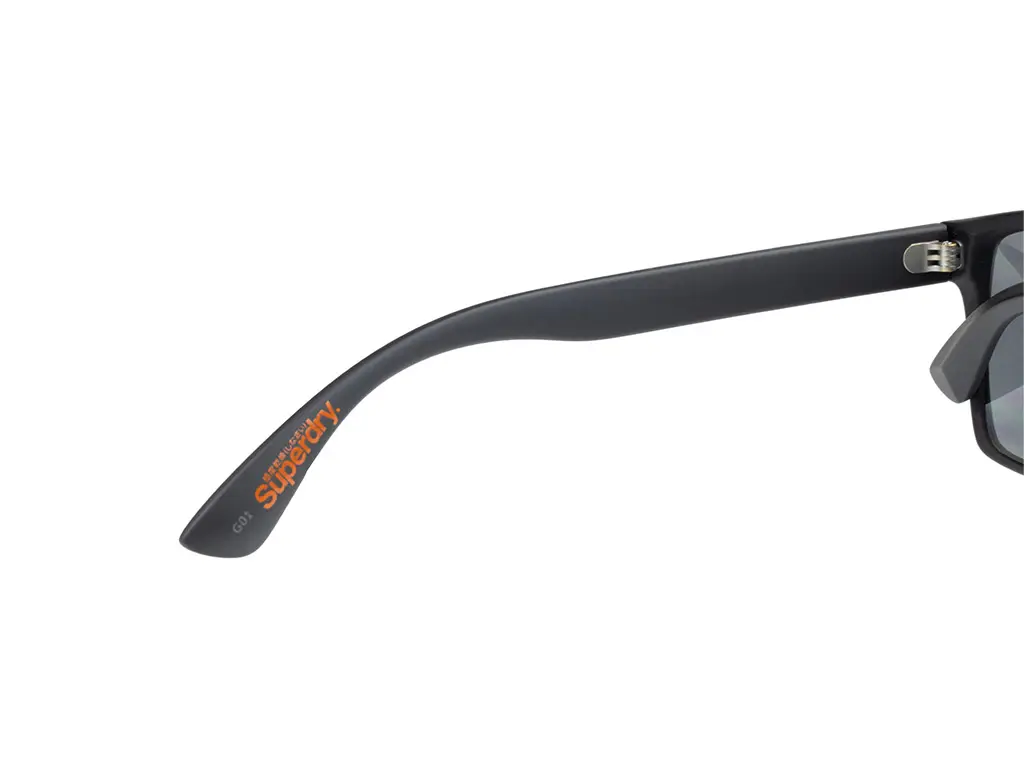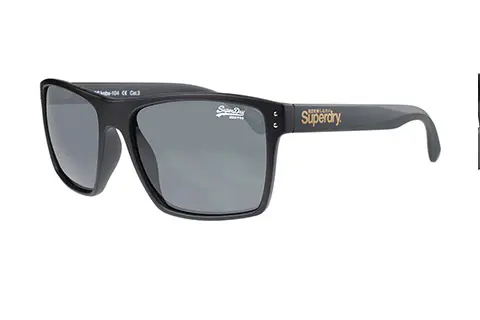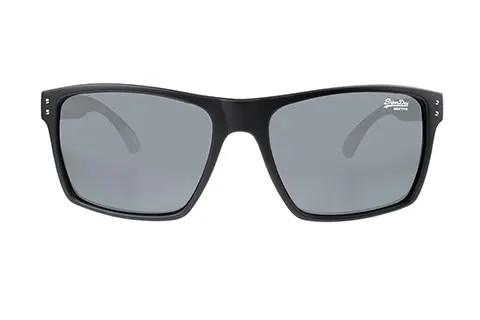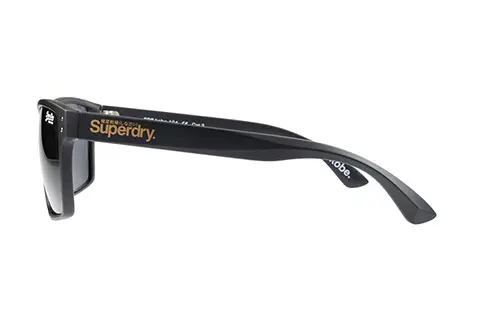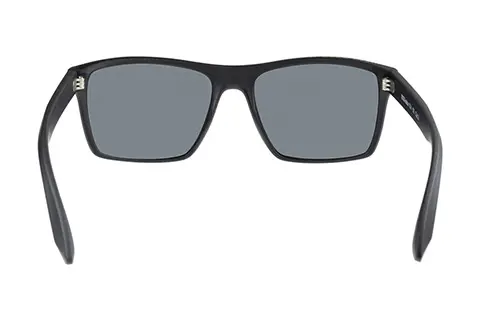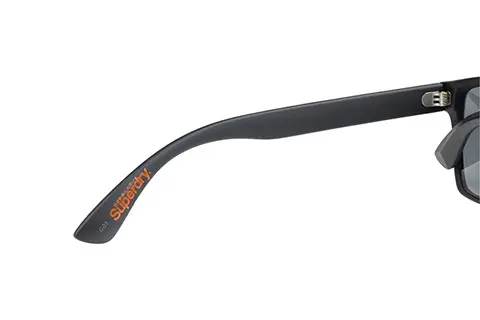 Product Description
Perfectly suitable for both men and women to wear, Superdry Kobe 104 sunglasses are a fun, casual and versatile style of frames. The oversized frame of these rectangle sunglasses is made from durable black acetate and features the Superdry logo at the temples, as well as the brand's signature Japanese graphics. The solid smoke lenses add a sleek finish to these Superdry sunglasses and provide 100% UV protection against harmful rays from the sun. Small double pin hinges at the front add an opulent touch of style to these incredible frames. Enjoy FREE delivery when you spend €55 at FeelGoodContacts.ie.
Superdry Kobe 104 Matte Black
Superdry Kobe 104 Matte Black Reviews
(4)
Giedrius Daukantas

-

01 Oct 2023

John Ementon

-

12 Jun 2023

excellent product and delivery

phil Davies

-

27 May 2023

My third pair, love the shape and look.

My brother got me these glasses last year, unfortunately, I broke them. Couldn''t find any I liked as much, so ordered the same again (2 pairs, just in case I break them again).