When it comes to eyes and eyesight, we understand that cutting corners isn't an option. You'll want contact lenses that you can be sure does its job, won't get in the way of your day-to-day and won't cost you an arm and a leg. With so many specific choices on the market, such as extended-wear, weekly and monthly contact lenses and daily disposables, it can be a bit baffling to work out which lenses are the ones you should be after.

That's why Feel Good Contacts have decided to compare the two most popular types of lenses - daily disposables and monthly contact lenses. We'll be taking a look at the benefits of each, helping you find the lenses that suit your exact needs and lifestyle.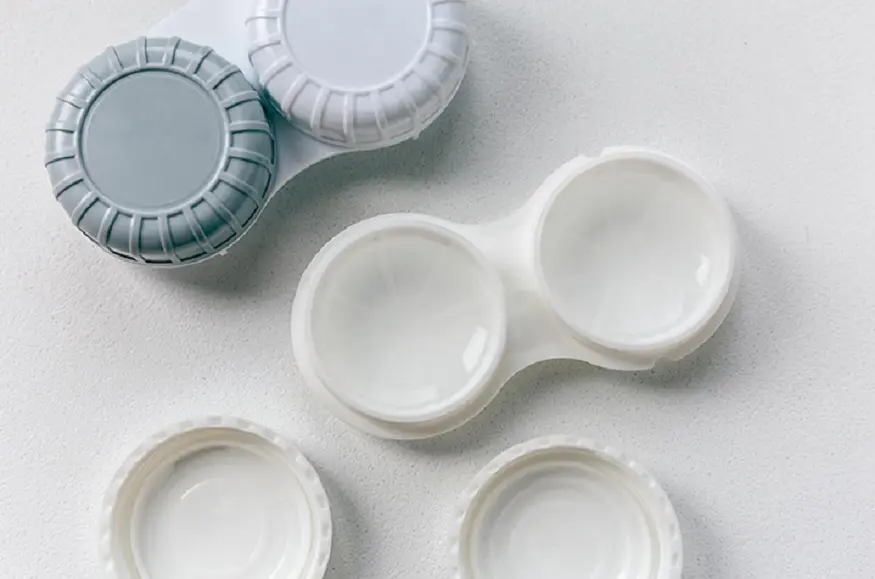 Performance
Top brands typically offer daily and monthly editions of their contact lenses, meaning you can find quality contacts no matter which wearing option you're looking for. In addition, you'll be able to find toric and multifocal versions of both daily disposable and monthly wear contact lenses. When choosing from our fantastic selection of contact lenses, you can rely on premium choices offering exceptional visual correction, regardless of wearing schedule.
Convenience
Dailies pretty much have this category wrapped up. As you can choose which days you want to wear your lenses, none of them will go to waste. You can just insert a fresh new pair in the morning and enjoy a full day of wear. There's also no need for cleaning and storing them in solution each night as you can just throw them away before getting into bed.
Hygiene
As you wear a new pair each day, dailies represent a more hygienic option for your contact lens needs. However, it's always best to take a spare pair of daily lenses with you just in case any deposits build up on the lens throughout the day. On the other hand, monthlies can be a safe option, providing you follow the cleaning and storing routine advised by your optician and the lens packaging. This will ensure your lenses are kept in top condition and reduce your chances of contracting an infection. Whichever lenses you choose, hand hygiene is important, make sure to wash your hands with soap and dry them before handling your lenses.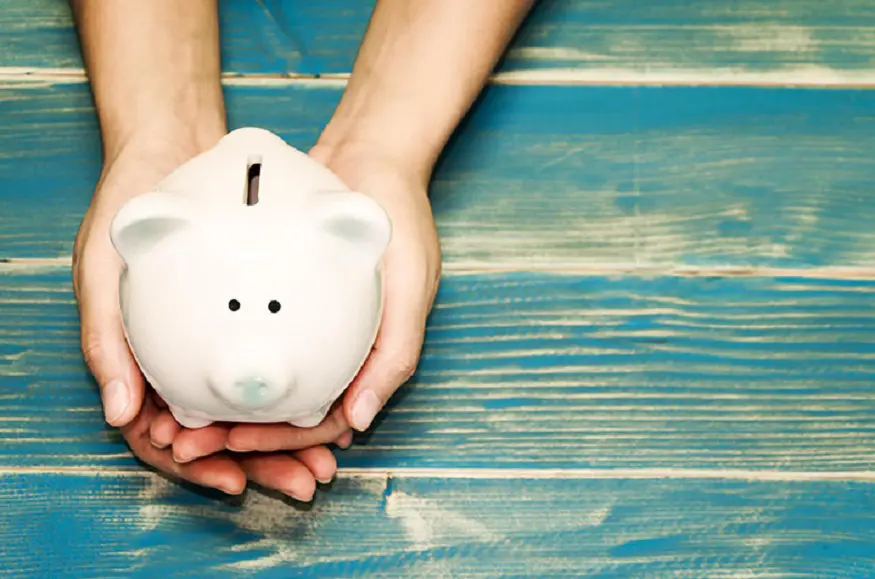 Are daily contacts more expensive?
Although you'll have to buy contact lens solution to look after your lenses, monthlies typically prove to be slightly better value than dailies as you're simply paying for fewer lenses. Although nowadays there are lots of affordable high-quality dailies for example comfi Purest 1 Day.
Comfort
As with some of the other factors, comfort depends entirely on the wearer. While some monthlies could be said to be more comfortable due to their superior moisture retention, (an ideal feature for lens wearers that suffer from dry eyes) there are also a wide number of daily disposable lenses designed with exceptional comfort in mind.
Are daily contacts better?
With all that in mind, it's pretty difficult to pick a winner between dailies and monthlies. There are benefits to both, while one major variable is the eyes the lenses are intended for. Each pair of eyes is unique, meaning that your visual requirements are entirely specific to you. That's why it's always best to speak to your optician to find out which lenses, and wearing schedule, will work best for your eyes and your lifestyle.