Eyewear has become a trending feature of catwalks over the last few years, with brands like Loewe featuring brightly coloured and oversized sunglasses – in 2022 it even featured inflatable eyewear styles. This year looks to be another promising display of catching-eyewear. Here, we look at the eyewear trend predictions for 2023.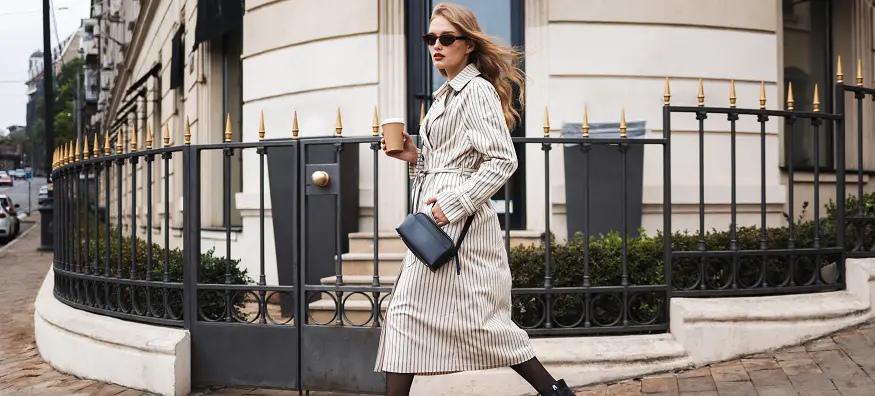 This is the time of year when lovers of fashion dress to impress. There are so many trends and styles to choose from; no matter your personal preferences, there will be an eyewear choice to complement them.

Accessories can either add to your look or be the absolute star of the show. Eyewear is a great way to make the most of your outfit. Whether it's a pair of stylish sunglasses or a chic pair of glasses, eyewear shouldn't be a category that is forgotten about. Not just for fashion, all our eyewear protects you from 100% of UVA and UVB rays.

Although many collections are looking to spring/summer, these eyewear styles are seasonless and can be worn throughout the year. We have a look at street style and the latest eyewear trends this fashion week.
Oversized gradient shades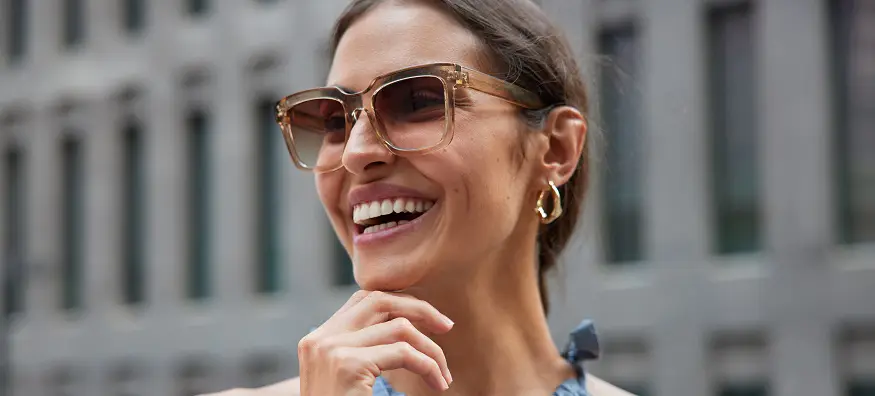 Oversized shades have always been a staple of the fashion crowd, but you don't have to be in the front row of fashion week to get the look. These square Radley sunglasses are the perfect way to protect your eyes from UV rays. The gradient lens and semi-transparent frame will lend a chic element to your look.

The large style of this frame offers extra coverage and protection from the sun. The gradient lens is also excellent for allowing wearers to see clearly in front of them and below them, whilst offering shade from the sun's glare above.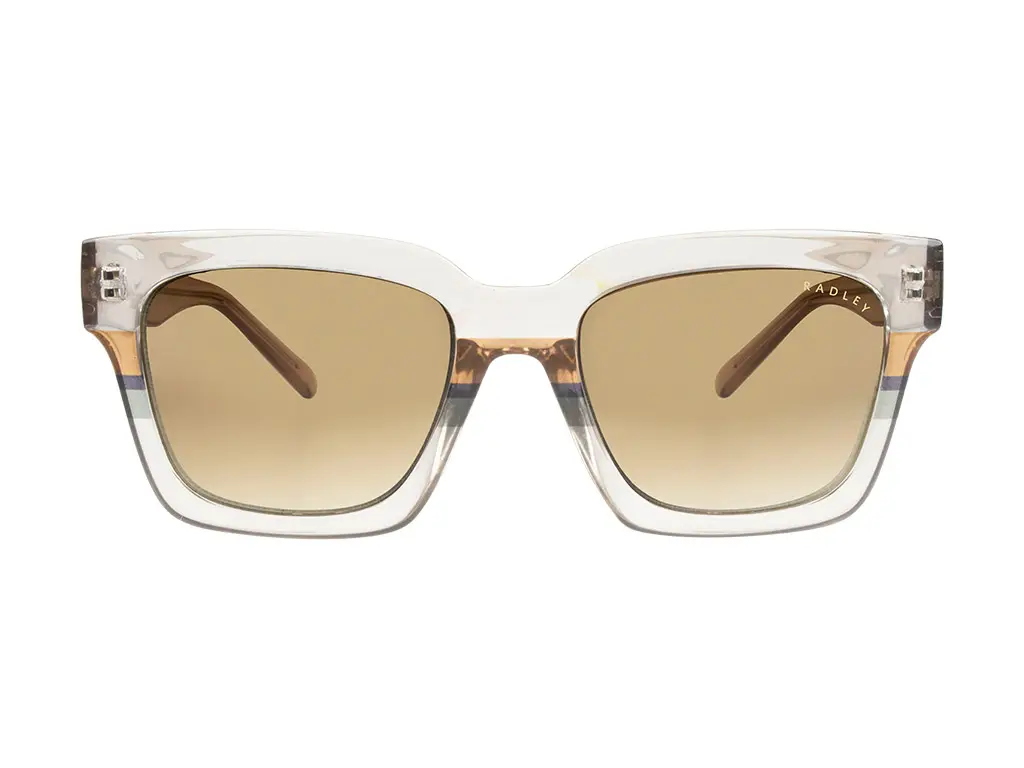 Cat eye shades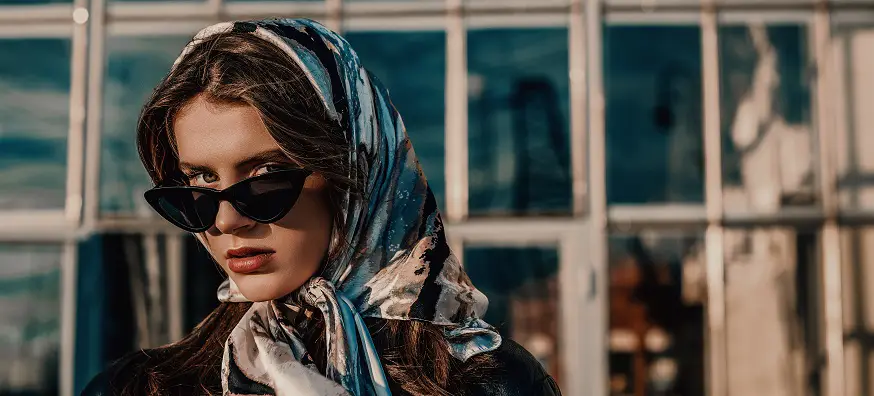 The cat eye silhouette is one of the most flattering and glamourous styles for sunglasses. A classic of the '50s, this retro shape will add glamour to any look. The ultra-feminine style of the cat eye frame will elevate your look with ease.

The cat eye frame has many modern variations, with some more oval in shape and others with more angular features than classic versions. This Le Specs x Adam Selman collaboration has more of a flat shape with sharper angles for a very up-to-date chic style.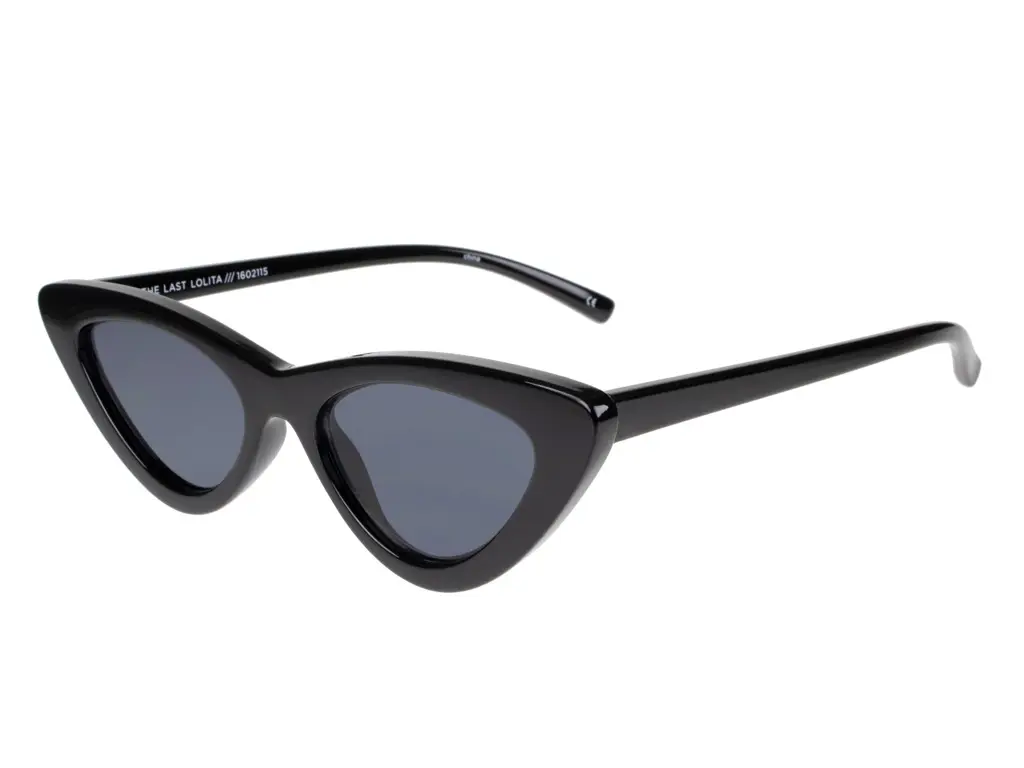 Hexagonal/geometric sunglasses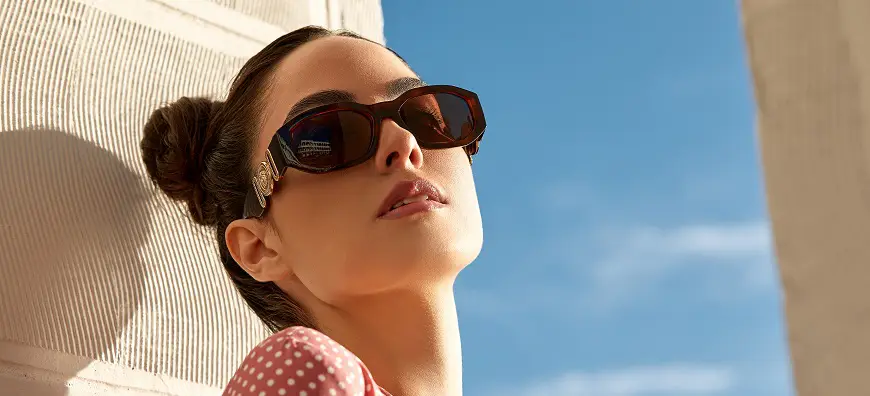 These hexagonal sunglasses are angular in shape, giving them a modern edge whilst also adding dimension and an interesting contrast to some face shapes. Models in the fashion-world and influencers alike have fallen in love with this Versace frame. You can see these shades on the likes of Hailey Bieber, Victoria Magrath, Lorna Andrews (LornaLuxe on Instagram), Shay Mitchells and Kim Kardashian, just to name a few.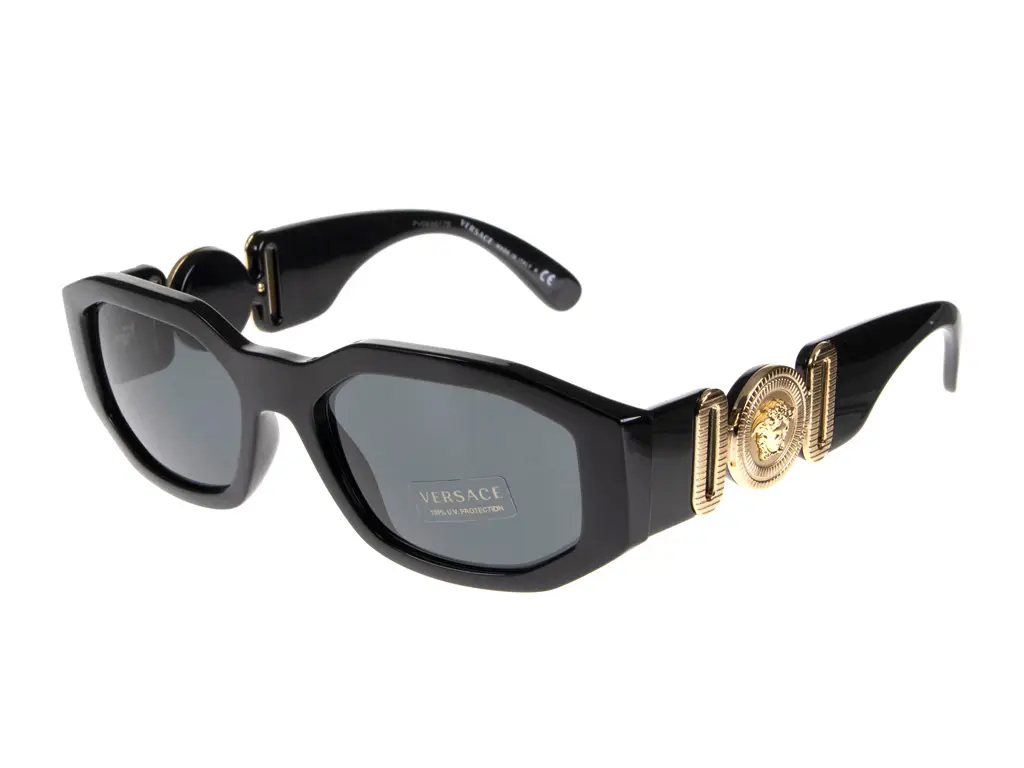 Round glasses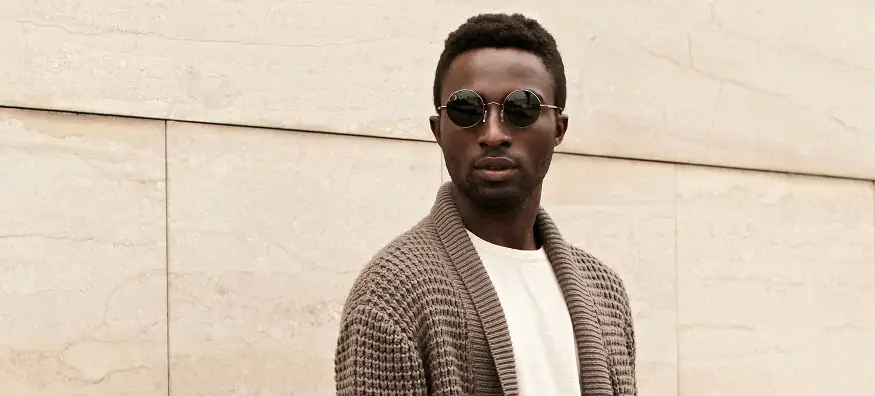 Round glasses is a classic style that gained a lot of popularity in the 60s and they remain popular today. A staple amongst the stylish, round-shaped glasses are a retro classic that suit most people. From John Lennon to Harry Potter, this style is a popular one in the media. An oversized version will feel more modern and frame your face well. This pair by Calvin Klein has a slender metal frame in silver.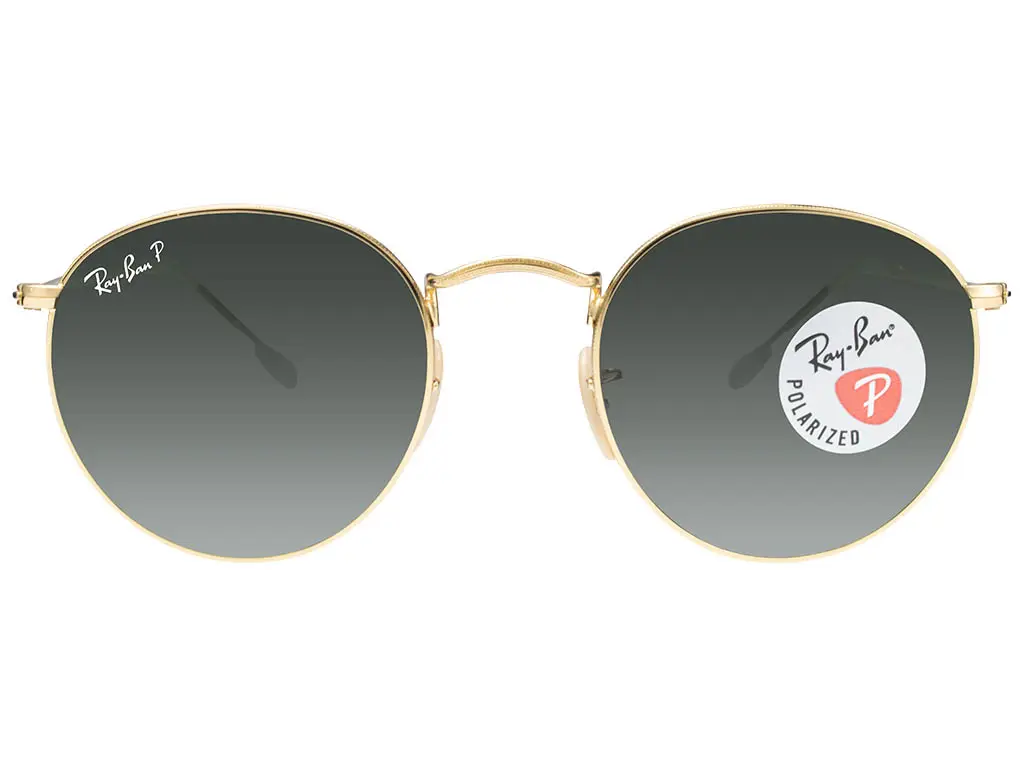 Wrap-around sunglasses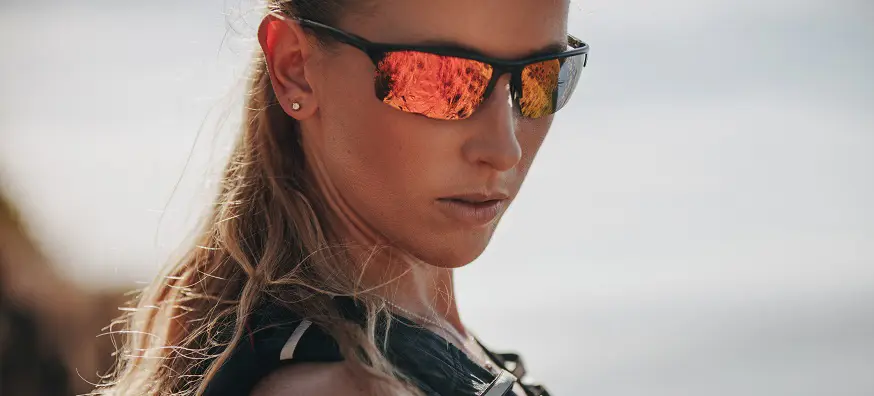 Among the celebrity crowd, wrap-style sunglasses are having a moment. It's a style most synonymous with cyclists and hikers, but now it's a nod to the 2000's and 90's eras, which are both enjoying a comeback on the fashion scene. Kendall Jenner, Bella Hadid and Justin Bieber can all be seen sporting these sporty sunglasses. The larger lens and wrap-style of these frames give extra coverage from the sun. Try these O'Neill shades, the mirrored lenses will help protect your eyes from glare whilst the sporty aesthetic will keep you on-trend.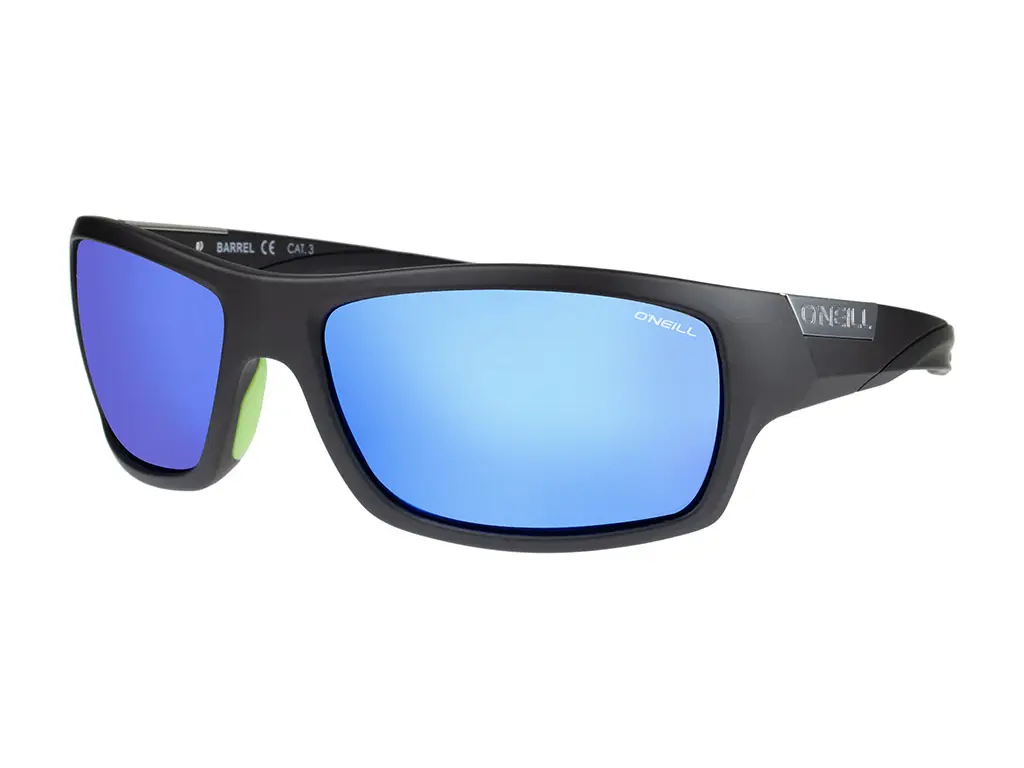 For a whole range of other designer frames, Feel Good Contacts has a broad selection of sunglasses and glasses at affordable prices with virtual try-on functionality. You can see and choose what style suits you the best.