In the celebrity world, Barbour has some die-hard fans who simply love the Barbour look. Although we see plenty of Barbour celebrity style out and about at all kinds of celebrity events, all of our favourite style gurus do it differently.

So, we have pulled out some of our favourite ways to style the Barbour aesthetic to showcase the impact accessorising can have on the overall result.

Whether you prefer to dress up or dress down (or mix it up a little), you can take inspiration from some of the brand's best endorsers. Complete the Barbour look with a pair of dashing Barbour glasses frames for celebrity style being worn by UK stars.
Women's Barbour fashion
Some of the most influential celebrities and influencers in women's fashion use Barbour style to accessorise their outfits. In most cases, Barbour jackets and coats serve as the centrepiece of the outfit, with designer clothing and jewellery playing a supporting role.

We know this from celebrities who wear their jackets in surprising settings and pair them with some innovative combos. Check out these feminine looks by our favourite female stars.
Alexa Chung
Alexa Chung makes no secret of her love for Barbour's classic casual style. She even collaborated with the brand to create Barbour by Alexa Chung, a line of equestrian-inspired Barbour jackets with Alexa Chung glamour styled straight into the seams.

We like Alexa's version of Barbour celebrity fashion because she adds sophistication and femininity to an active and robust style.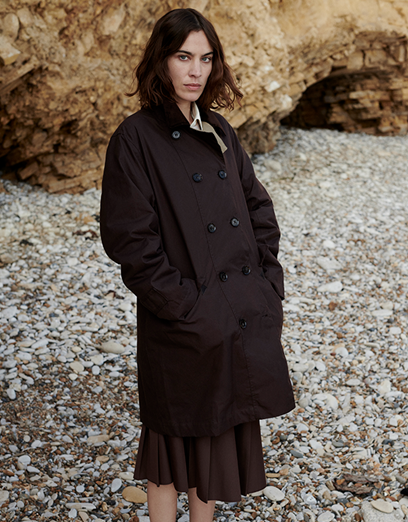 Source: Barbour

https://www.barbour.com/uk/alexachung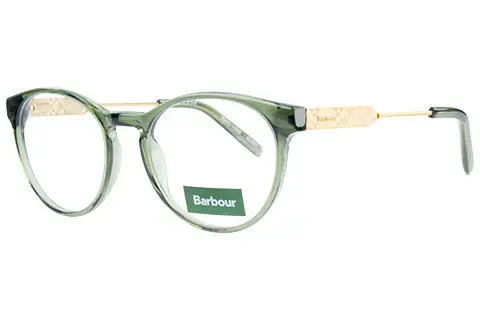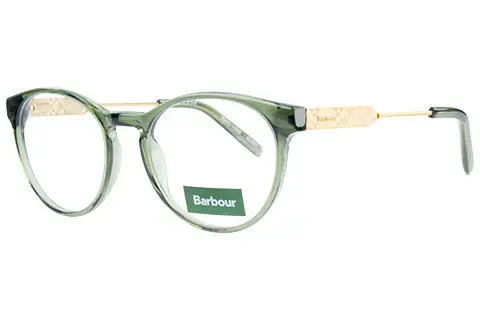 Drop in some bling and some soft edges to the country sporting aesthetic. Have fun with convention and maintain your dainty appeal – just like Alexa does! Try these gorgeous glasses on through our virtual try-on feature.
Lily Allen
Lily Allen led the way in finding fame through an internet following. She's the rebel we always knew, turning a heritage brand like Barbour into a statement that fits her own vibe just as well as it does the brand's. Any scene, any time, Lily is often found wearing a trusty Barbour coat. She's one to take inspiration from.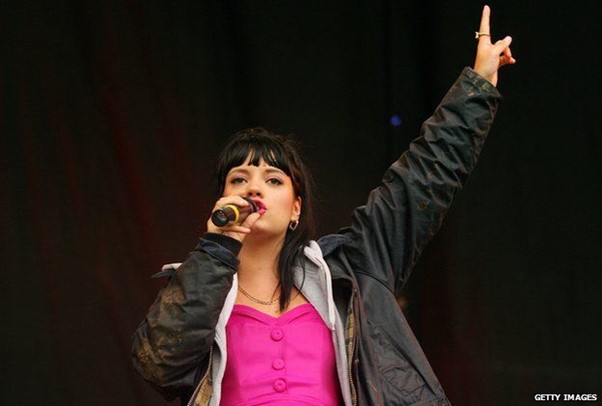 Source: BBC News

https://www.bbc.co.uk/news/uk-england-tyne-27678879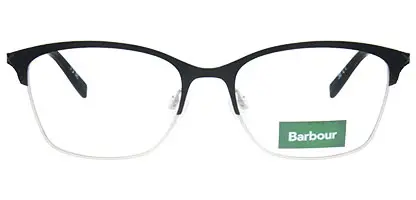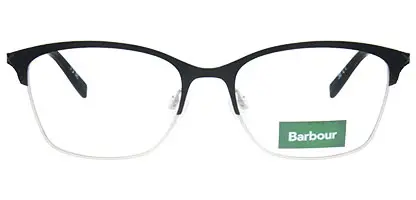 Emulate Lily's iconic eyeliner look and keep it simple with Barbour's semi-rimless-look glasses. The quilted effect on the temples adds texture and depth to match Lily's playful sense of style.
Gemma Chan
Gemma Chan is one of the newest sweethearts of film and TV. She might be new, but her coat is a vintage design. Even so, she looks very much at home in her Barbour festival look, and makes it her own. Rather than the shabby-chic look that most festival-goers parade, she looks as composed and ironed as ever.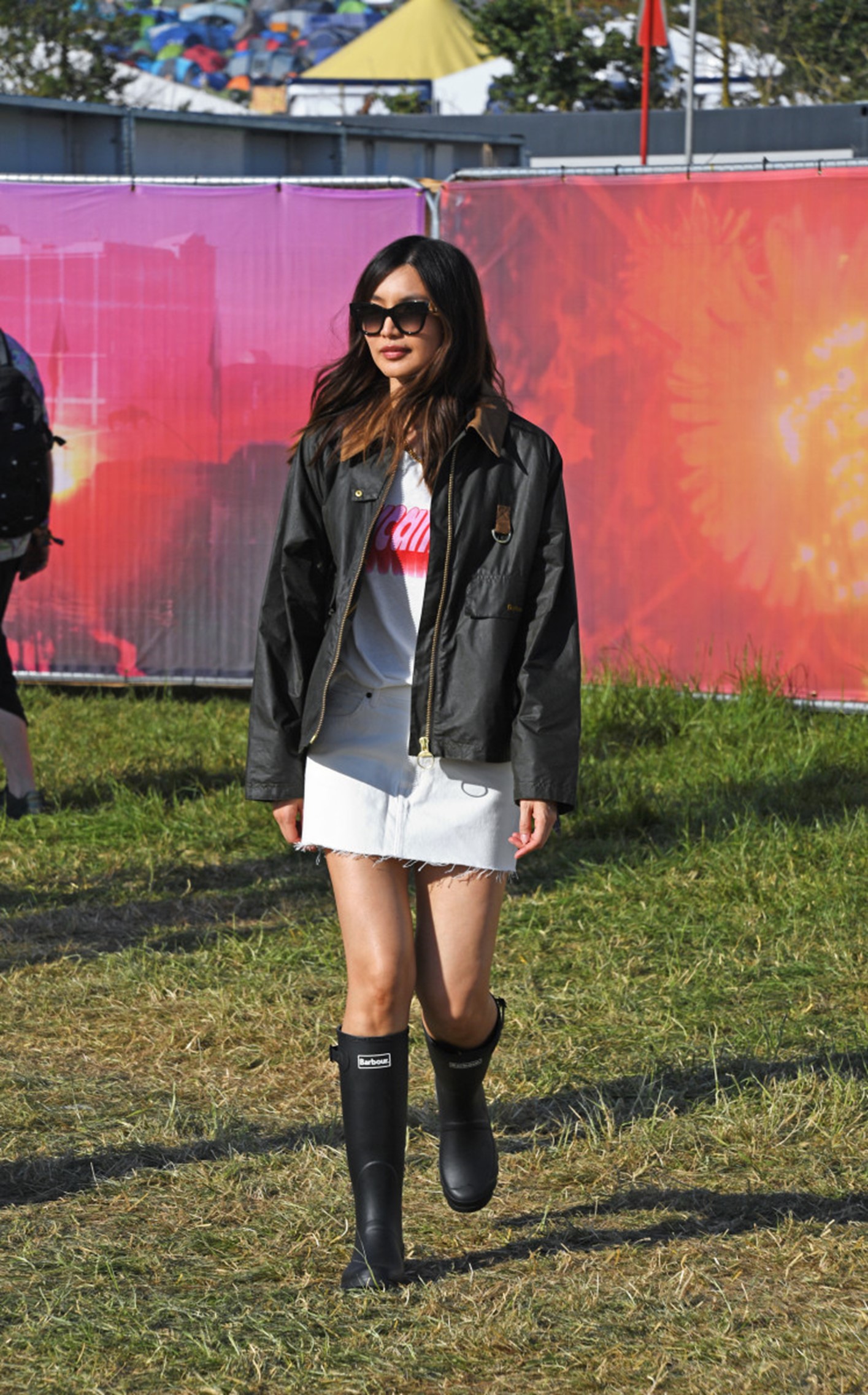 Source: Fashionista

https://fashionista.com/2023/06/glastonbury-2023-best-dressed-celebrities#gid=ci02c2c870c0002707&pid=maisie-williams-in-simone-rocha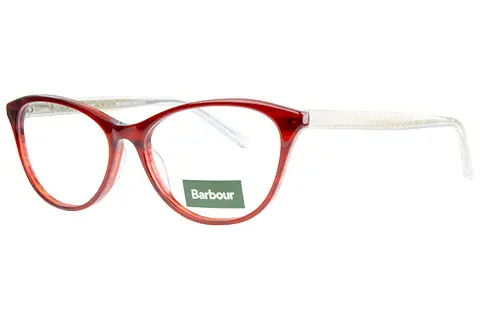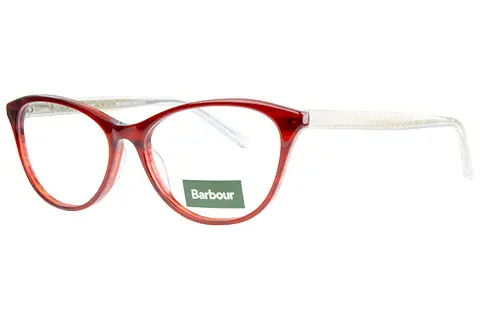 You can steal Emily Chan's girly chic straight from her Glastonbury look with these cat eye frames. Add a gradient tint and an anti-glare coating to turn them into a fashion statement with health impact.
Men's Barbour fashion
The Barbour style is a classic look for men. Our most stylish male celebrities and influencers love the brand for its iconic appeal, quality and reputation for clean, timeless silhouettes. While it's difficult to go wrong with a Barbour staple, some of our favourite rugged stars pull it off in their own way – but if you're lucky, so can you!

James Norton
For the critically acclaimed actor, debonair style is equally critical. No wonder James opts for the classic silhouettes and cultural esteem that comes with Barbour's classic apparel. To grab the look that every man wants and every woman wants on her arm – or, in fact, vice versa – choose a Barbour style from head to toe.





Source: FashionBeans

https://www.fashionbeans.com/2016/9-of-james-nortons-most-stylish-moments/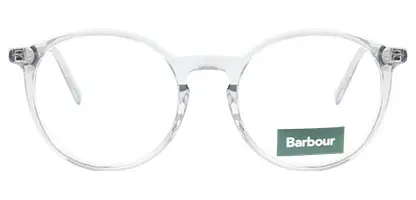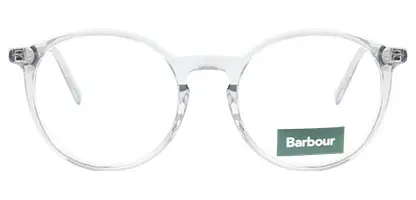 Copy James's bookish celebrity look, with a perfectly imperfect ruffled hair do and layered soft materials. Simplicity is key, but soft edges perfect the look. Look no further than a round Barbour glasses frame to channel your inner James Norton.
Daniel Craig
The actor best loved as our most gritty Bond to date needs to be action-ready at all times. The sporty Barbour aesthetic suits the role well, and Daniel Craig adds a rugged charm that transforms the brand's iconic county appeal into special forces chic.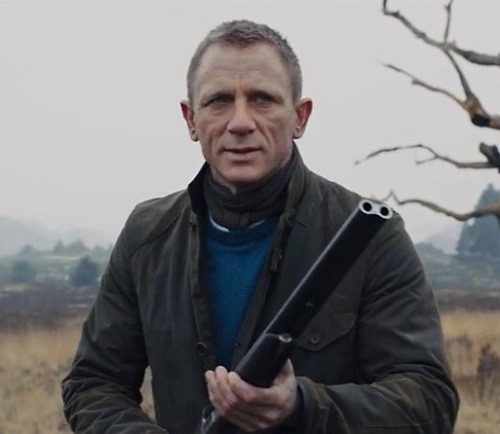 Source: Iconicalternatives.com

https://iconicalternatives.com/2021/05/27/best-budget-style-finds-may-27th/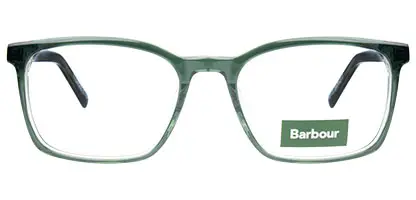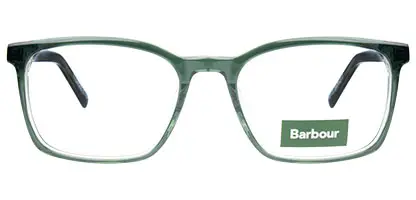 Go undercover like James Bond with a transparent green square frame. Flattering, versatile and classic, this is a timeless style for the suave. Take a Barbour no-frills look that is easy to wear but hard to ignore. Add a photochromic lens for ultimate action.
Dominic Cooper
Dominic is expert at adding a trendy, current spin on timeless looks. He's giving Fred Durst in loose slacks and high tops while topping it off with a heritage Barbour jacket at Glastonbury 23. Collar up and shades on, this is a care-free look that is far from careless. Who knew it was possible?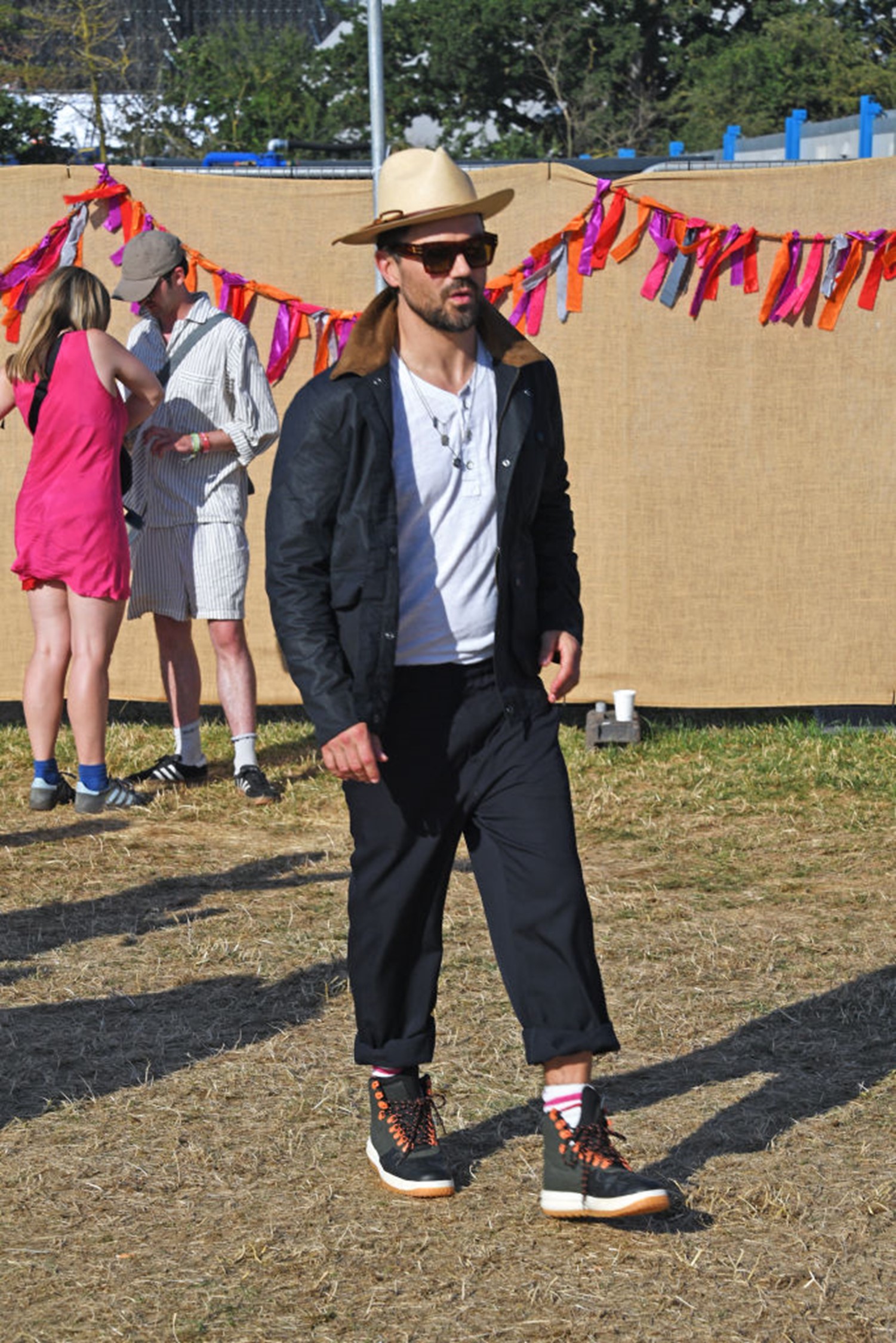 Source: Metro

https://metro.co.uk/2023/06/25/glastonbury-2023-celebrities-spotted-festival-updates-19006997/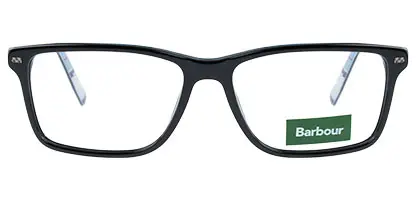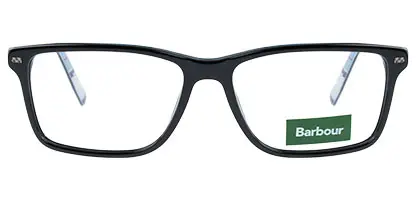 Country casual meets city suave with a strong brow and a square shape frame. Transform these glasses into a pair of prescription sunglasses for effortless cool that blocks out the mundane as well as the rays.
How to upgrade your Barbour celebrity style with Barbour glasses
Capturing the celebrity style is harder than it seems. Just look at how differently each of these iconic UK celebrities style their Barbour fashion. Emulating celebrity looks with Barbour frames will complete the aesthetic you're aiming for. Offering a style for everyone, you can't go wrong with Barbour frames.