Throughout history, sunglasses have evolved beyond mere sun protectors into iconic fashion accessories. Discover the iconic sunglasses that have graced the faces of celebrities and defined eras.
List of sunglasses in all-time famous eyewear
Aviator
During World War I, designers originally developed Aviator sunglasses to mitigate the sun's glare at high altitudes for pilots. Later, they became popular among sportsmen for their practical benefits. General Douglass MacArthur's endorsement elevated their status, and the 1950s saw them gaining popularity among celebrities and in films. Aviators are still loved today for their functionality, style, and association with famous figures. Not just fashionable, they also provide essential eye protection from the sun and are suitable for all face shapes. Their iconic status makes them a must-have summer accessory.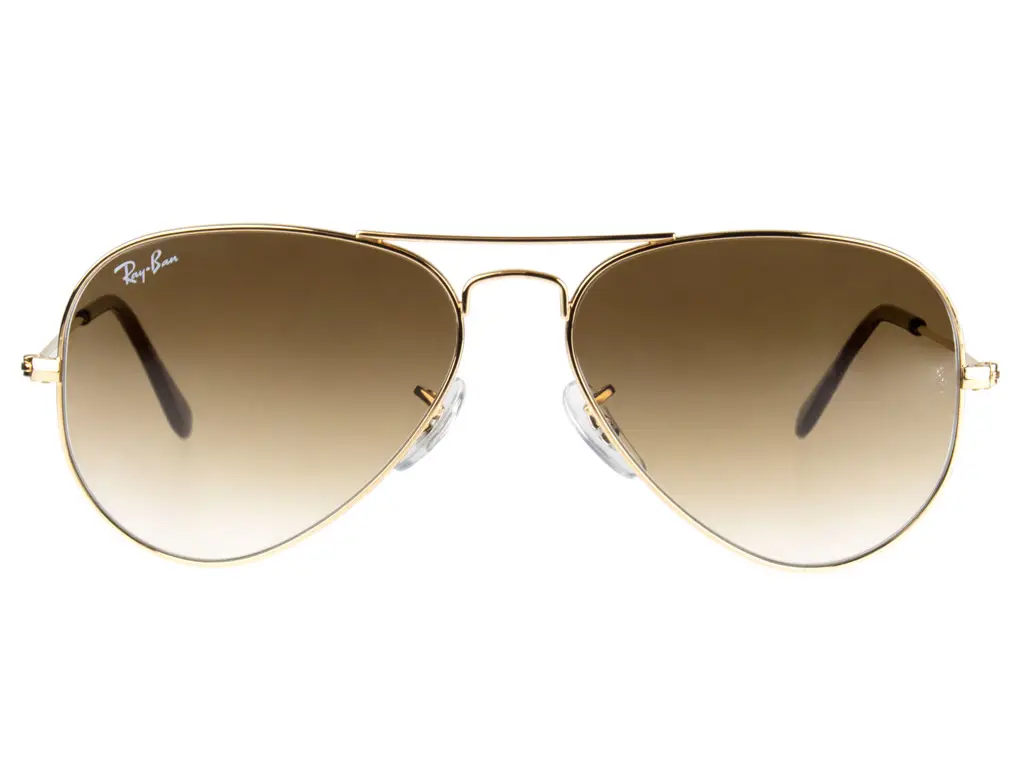 Ray-Ban RB3025 Aviator Gold Large 001/51
Wayfarer
Wayfarer offered a more casual alternative to the aviator and quickly became a hit among stars like James Dean. The resounding fame of Ray-Ban Wayfarers can be attributed to their seamless integration of fashion and functionality. Combining a captivating and bold design with unparalleled UV protection, these sunglasses have established themselves as a dominant force in the market. Introduced with moulded plastic frames and UV-deflecting lenses, these wayfarer sunglasses effectively blocks harmful UV rays without compromising colour fidelity.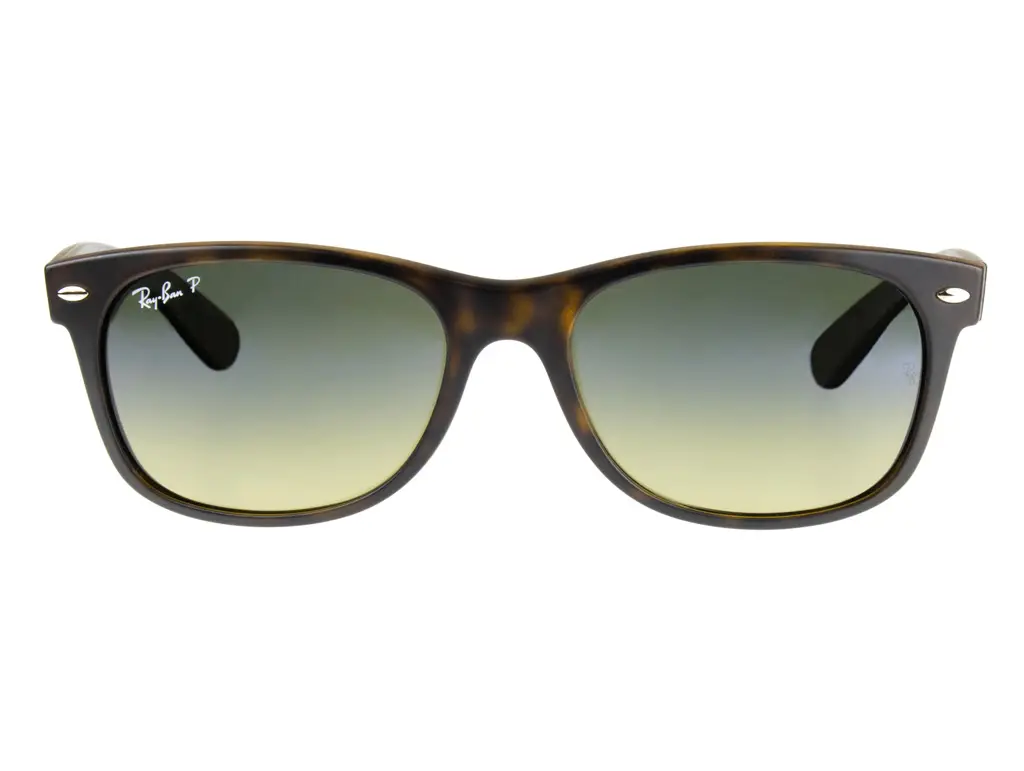 Ray-Ban RB2132 New Wayfarer Matte Havana Large 894/76 Polarised
Clubmaster
The Clubmaster design gained significant popularity in the 1980s when Bruce Willis featured them in the television series "Moonlighting". Ray-Ban subsequently introduced their version known as "The Clubmasters", which quickly became a highly sought-after style, ranking third among popular sunglasses styles, following Wayfarers and Aviators. With their distinctive look, characterised by an angular thick plastic upper rim and a thin metal bottom rim, Clubmasters exude a cool and intellectual appeal while accentuating the wearer's brows. Today, Clubmaster sunglasses remain a classic and a fashion essential, catering to various face shapes and versatile enough for different occasions.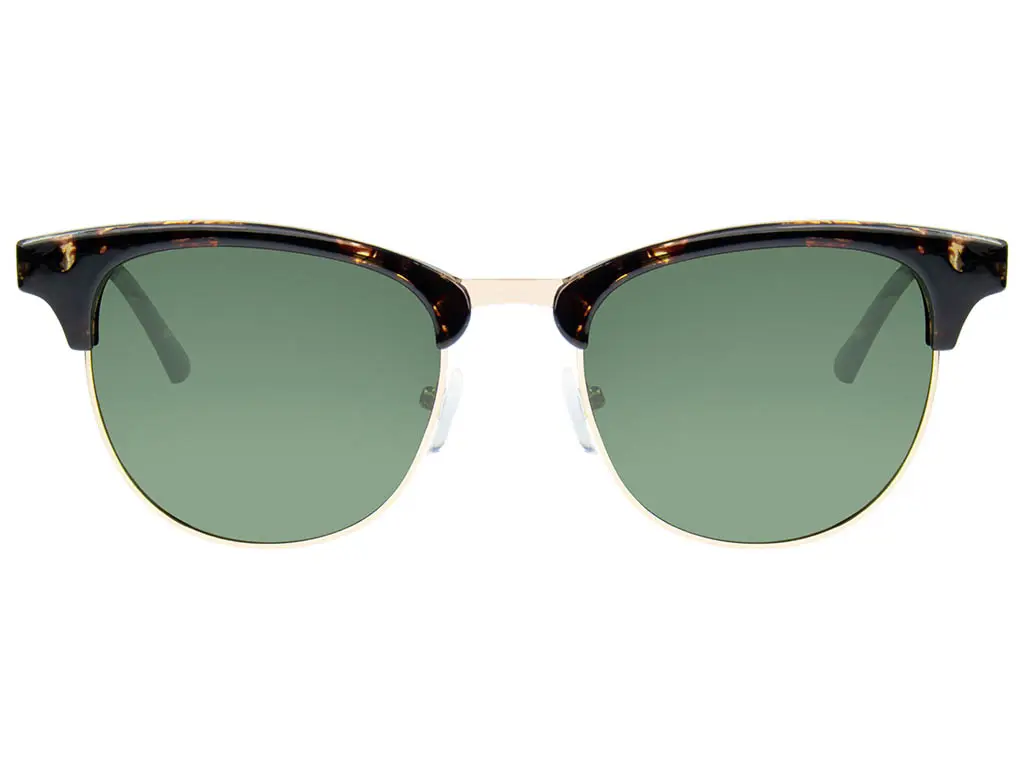 Feel Good Collection Channing Tortoise Polarised
Round
Round sunglasses are famous for their association with influential figures like John Lennon and Andy Warhol. This style was originated from the 1200-1300s as magnifying glasses, they evolved with incorporated temples by the 1700s.
In the early 1900s, mass-production of round sunglasses started. Their popularity surged during the counterculture movement of the 1960s, becoming a symbol of resistance. This paved the way for different eyewear shapes and designs, establishing them as pioneers of style. Today, round sunglasses remain an evergreen style icon in the world of fashion and eyewear.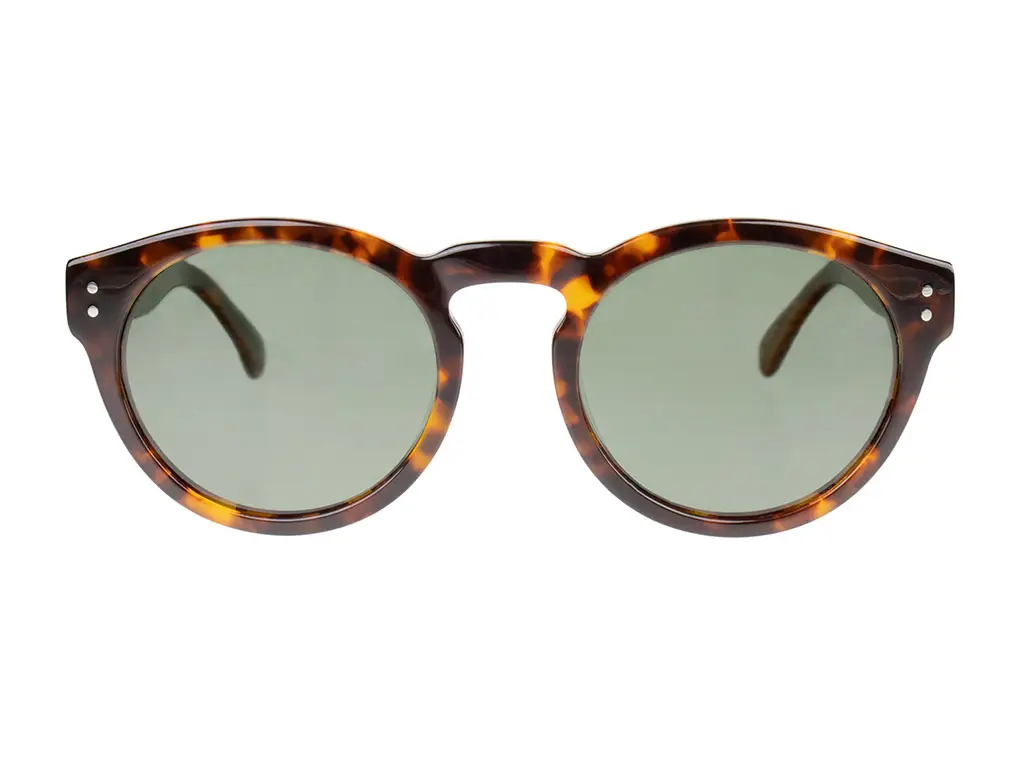 FGC Quinn C1 Tortoise Polarised
Cat Eye
Cat eye sunglasses gained enduring fame due to their association with influential women such as Marylyn Monroe, Grace Kelly, and Audrey Hepburn. Originating from Altina Schinasi's Harlequin design in the 1930s, cat eye frames revolutionised women's eyewear, providing a fashionable accessory for leisure activities.
The upswept lines following feminine brow and cheekbones, paired with the innovation of hinges in the upper frame, contributed to the shape's popularity during the 1950s. Symbolising post-war confidence and excess, cat eye sunglasses became a statement of intelligence, appeal and liberation for women.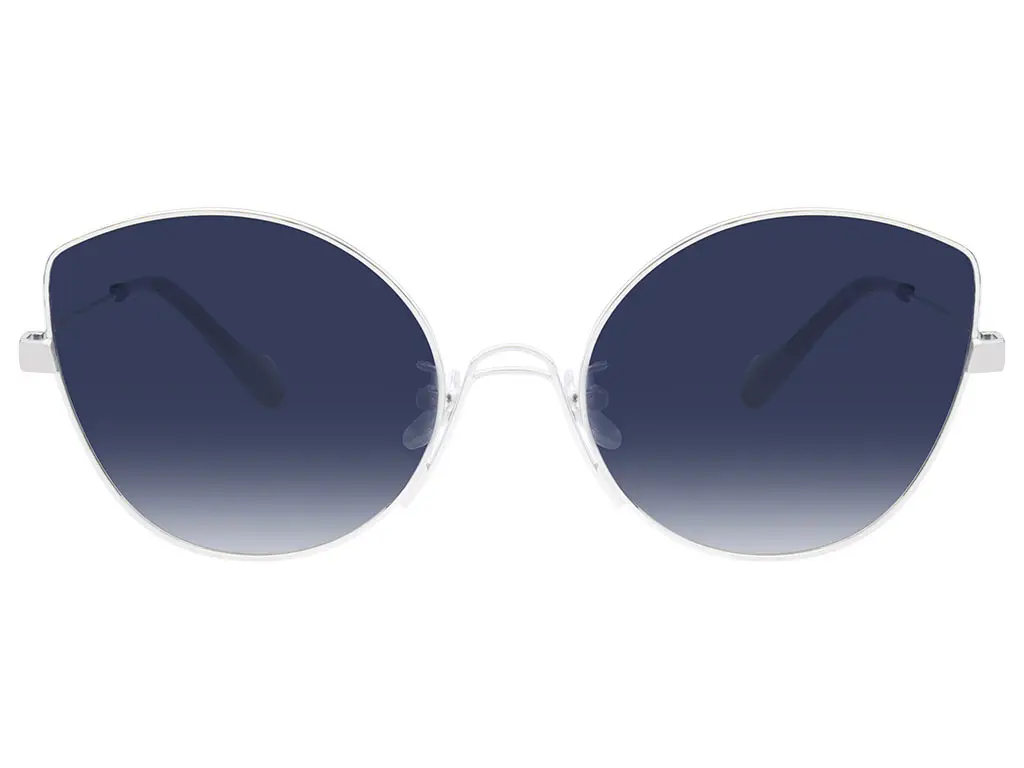 Feel Good Collection Ana Silver Grey Polarised
Wrap
Wraparound sunglasses gained fame in the 1960s as a functional and stylish eyewear choice. Evolving from aviators, they offered enhanced coverage and reduced glare, making them popular among motorcyclists and adventurers. Sports-focused eyewear companies in the 1980s further promoted the wraparound style. Today, wrap sunglasses remain a popular choice for their utility in providing ample protection and comfort for outdoor activities, appealing to both style-conscious individuals and outdoor enthusiasts.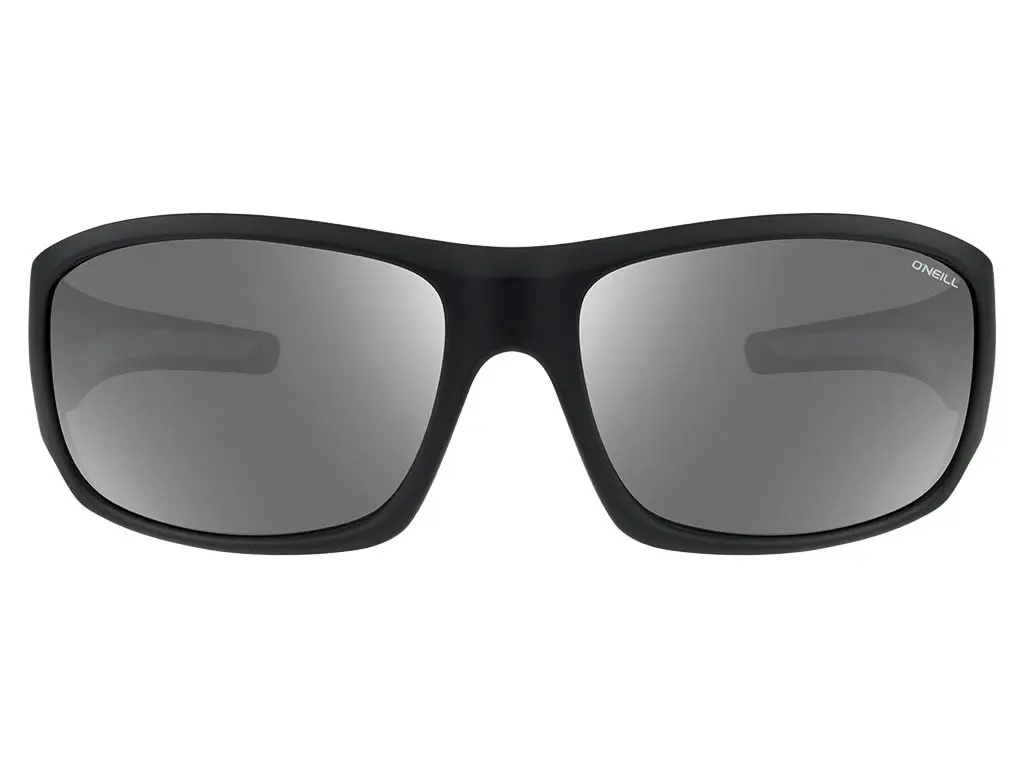 O'Neill ONS Zepol 2.0 108P Matte Black Polarised
Rectangle
Rectangle sunglasses are known for their timeless appeal and versatility. They originated in the 1920s and 1930s, symbolising modernity and sophistication. Throughout the 20th century, influential figures like Malcolm X and Buddy Holly popularised this style. In the 1960s, the design evolved to cater to diverse genders with bolder and more delicate options. Featured in pop culture, cinema, music, and sports, rectangle sunglasses remain a fashion staple today. Their ability to adapt to changing trends ensures their continued popularity worldwide.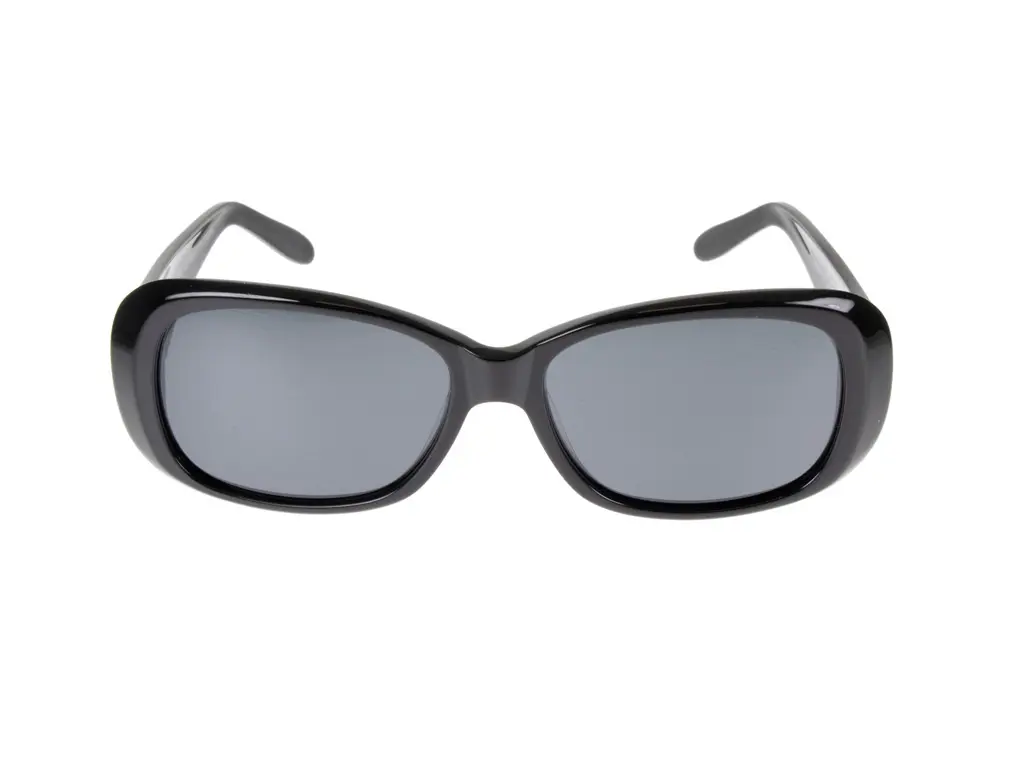 FGC Anya C01 Smoke Polarised
Square
Square sunglasses have gained fame since the 1960s, becoming popular in the 70s and 80s for their daring silhouette. Today, they are seen as fun and stylish, combining vintage charm with a modern edge. Square frames offer various benefits, including unique touches like brow bars and nose pads, appealing to those seeking prescription eyewear without compromising style. These sunglasses provide extra protection from harmful UV rays and excessive light exposure due to their larger frame size. Moreover, they complement every face shape through their distinctive style and will complement anything and everything you wear. Celebrities, from Kate Bosworth to Rihanna have embraced this trendy eyewear, making square sunglasses a popular choice among fashion enthusiasts.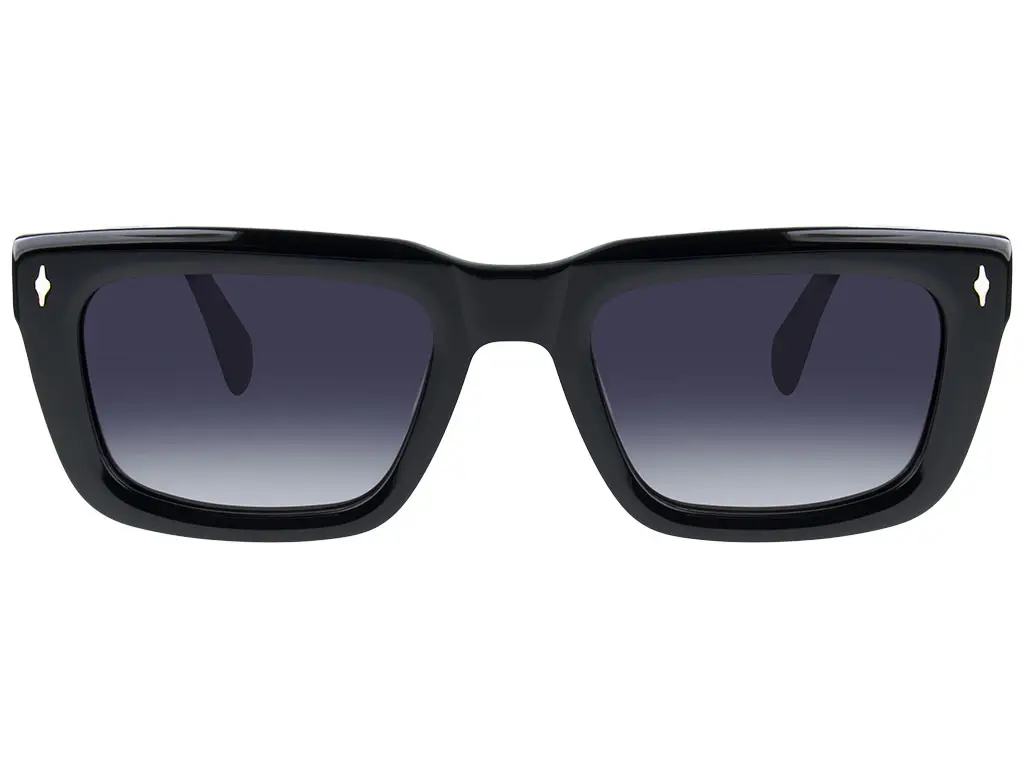 Feel Good Collection Valentine Black Polarised
Choosing the perfect match
If you're wondering "Which sunglasses will suit my face type?", here's an easy to read guide.
Although most of the frame shapes can suit most face shapes, we encourage you to utilize our 'Virtual Try' feature on our website. This tool enables you to see how your preferred sunglasses look on your face, ensuring a perfect match before purchasing.
Here are some added tips for you:
Round faces benefit from angled frames, such as square and rectangle. They help provide dimensions to soft face shape, such as round.
Do you have a heart-shaped face? You can look for sunglasses that balance the broader forehead with the narrower chin.
Square faces can benefit from round frames as they help to soften the sharp features with their soft round shape.
Remember to buy 100% UVA/B protected sunglasses, enjoy the sun in style. Ultimately, comfort is vital, so find sunglasses that provide an ideal fit.
Visit Feel Good Contacts to solve all your glasses needs. We offer both globally renowned designer sunglasses, such as Oakley, Ray-Ban, Prada, and Gucci, and our unique Feel Good Collection, tailored for everyone.