January can seem like a never-ending month for most of us, generally because we're waiting for it to be over. A new year means facing the backlash of the holiday fortunes we've spent and taking on annual bills. Well it's not too late to make an impact this year, let's start 2019 by focusing on small changes which can help you save big.
Everyone knows it's much easier to spend than save but don't panic, we've broken it down to 5 simple steps for you.
Make a pledge
Do you have a goal? Perhaps you're saving for a holiday, a house or for a rainy day. Well, set a budget and let everyone know you're saving this year. Make sure to address why you're saving and broadcast this to your friends, family, colleagues and even your social media followers. By doing this, your less likely to give up and have everyone around support your progress.
Plan expenses in advance
Create a short-term plan to calculate how much you should be saving and spending every month. You're more likely to save if you've mapped out a savings plan, making it easier to follow through.
A short-term goal is more successful to achieve when kept in sight. Start the year by paying annual bills in one go which tends to work out cheaper than paying each month. More importantly, cancel unnecessary direct debits and subscriptions (yes, that means the gym membership you still aren't using).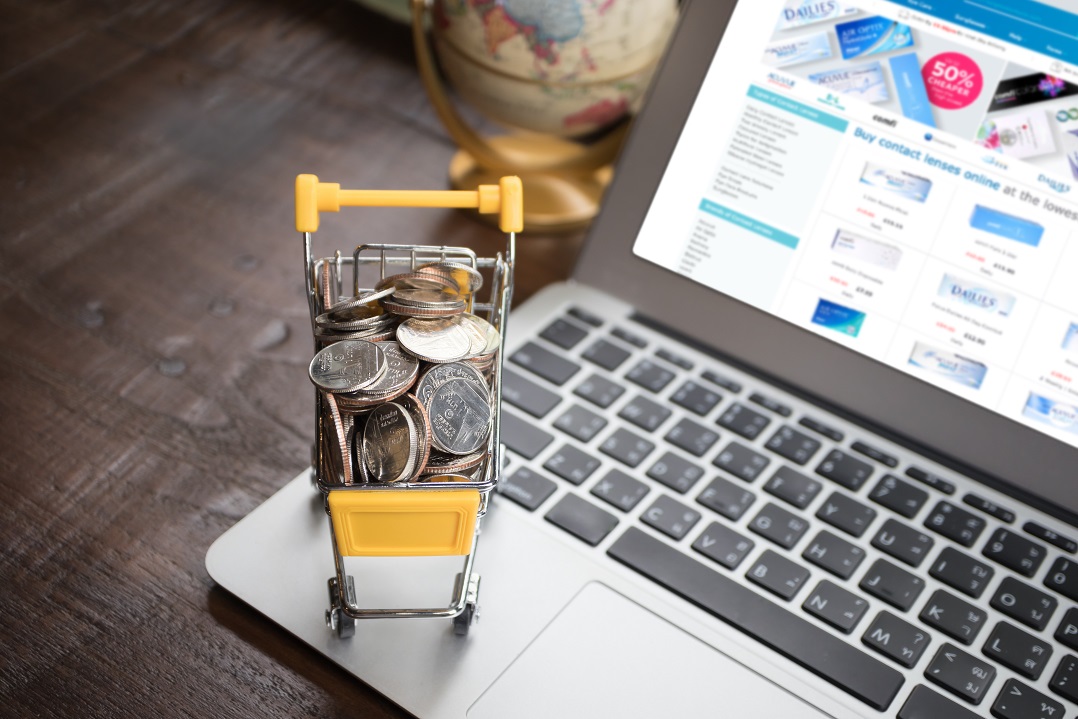 Search for the best deals
Price comparison sites are the perfect answer to finding the cheapest price, comparing retailers against one another.
Make sure you're signed up to websites and emails, you'll get rewarded when you spend with certain retailers and become part of their loyalty programme for even better deals.
With every order, Feel Good Contacts offer Reward Points to all of our customers, €6 when you refer a friend and a Price Match Guarantee in case you find the same lenses cheaper elsewhere, making us the cheapest on the market.
Cut down
Buying yourself lunch every day can add up. So, begin making your own food. During your next grocery shop start buying in bulk to save yourself time and money. And don't forget to take your own shopping bags.
Whilst, that tenth cup of coffee might be free, that doesn't mean it makes up for all the other nine you spent your money on. Treat yourself to a reusable travel mug that you can make your tea or coffee with and free yourself from unnecessary spending.
Chose nights in and reduce nights out. Plan fun activities for you and your friends at home, whether it's starting a new programme to watch in or organising a regular games night.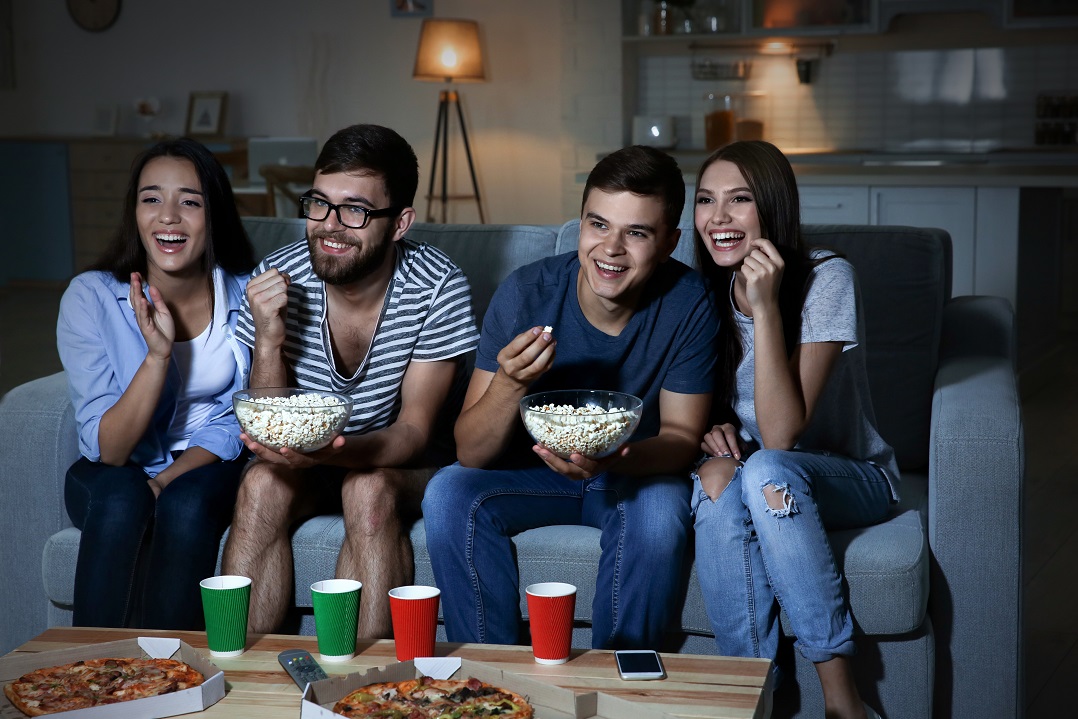 Buy what you need, not what you want
Ask yourself if you really need it, can you do without it and can you get for cheaper? We all fall in the bad habit of buying things we don't need or purchasing it for a higher price than we should. In which case, keep note of the item you'd like to buy and give yourself a month to find a cheaper price and time to consider whether you really want it.
Or simply shop during the sales, your future self will thank you.
We wish you good luck and for more ways you can save with Feel Good Contacts, please don't hesitate to contact us.