Today, many of us find ourselves in a rush, whether it's on our way to the office, university or on a school run and we seem to forget the essentials. Especially if you're a contact lens wearer, for safe measure we recommend keeping these handy eye care products with you. And for added convenience, they are all perfectly sized to fit easily into your bag and take with you on-the-go. Feel Good Contacts understand when you're out and about you'll want to be as free as possible without letting anything get in your way, so we stock a wide range of products to meet your eye care needs.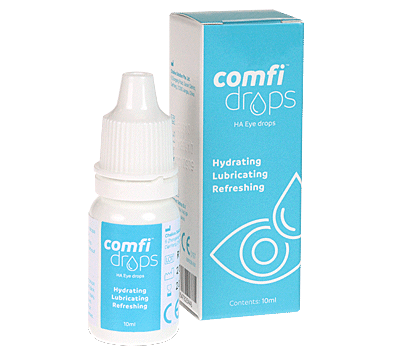 comfi Drops
Dry eye is common amongst many of us who spend hours upon hours in front of a screen, whether its our mobile phones or computers. comfi Drops is the perfect answer to soothe, hydrate and provide long-lasting relief from dry eyes. These handy eye drops come in friendly 10ml pack size that you can slide into your pocket or bag.

However, if you find eye drops difficult to apply, Blink Refreshing Hydrating Eye Mist can also combat the effects of dry eyes with a spray.
The Eye Doctor Lid Cleanser
Finding the right eye makeup remover isn't always easy, luckily The Eye Doctor Lid Cleanser offers a natural and effective clean. The gentle formula uses, argan oil, micellar water and coconut oil, suitable for even the most sensitive eyes.

The cleanser comes in travel-sized 100ml bottle which complies with airport cabin regulations. Not only is this beneficial for those travelling on holiday, the cleanser can also easily fit into your handbag without taking much room.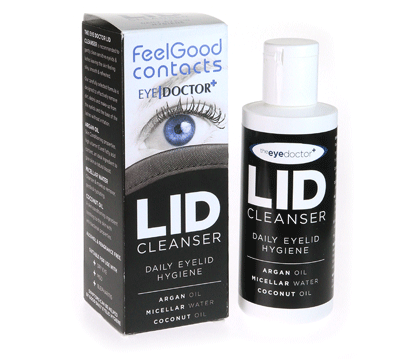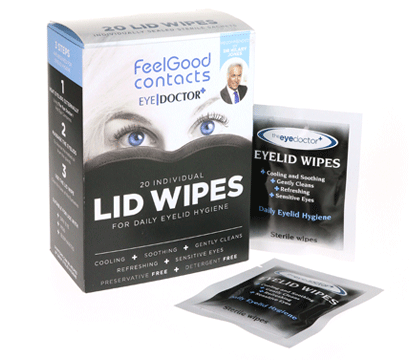 The Eye Doctor Lid Wipes
The Eye Doctor Lid Wipes are an excellent way to remove any dirt or debris which may have built up during your busy day and help to refresh dry eyes. They are recommended by medical broadcaster, Dr Hilary Jones to use part of your daily eyelid hygiene routine.

Each pack comes with 20 wipes, which you can store at home, in the office and in your bag. The wipes are kept pre-soaked in individual sachets, making them small and compact to pack.
Spare contact lenses
If you wear contact lenses often then you have most likely been in a position where you've either misplaced or forgotten your lenses. So, we highly recommend remembering to stock up and more importantly keeping a few emergency pairs in your bag. You'll thank us later.

The blisters that the contact lenses are kept in are tightly sealed and small enough to fit into even the tiniest of purses or pockets.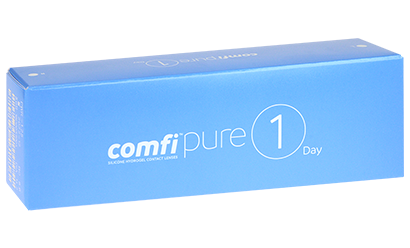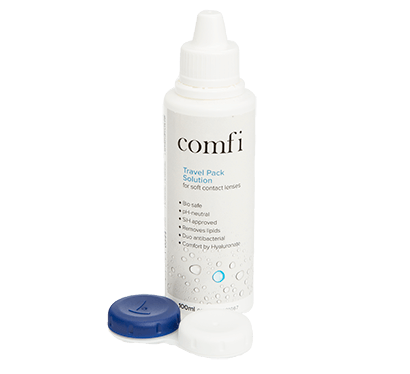 comfi All-in-One Solution Travel Pack
When you're on-the-go it helps to have a small bottle of solution, whether you need to rinse, clean or store your contact lenses. If you get makeup into your eyes and need to rinse your lenses or decide to stay over at a friend's house and need to store you lenses – having comfi All-in-One Travel Pack solution can come incredibly handy.

Similarly, to the lid cleanser, they are available in cabin-friendly sized 100ml bottle.
We hope we've covered your every need but of course, share with us below any eye care products or accessories you think we should stock at Feel Good Contacts that you'd like to see on our site.