While the Boys in Green unfortunately didn't make the cut, it's still safe to say our eyes will be glued to the screen as the stars take the pitch in Russia.
And, as the World Cup is only once every four years, we thought we'd take the opportunity to mention just a few of the footballers who wear contact lenses, and how they rely on their lenses to perform at the top of their game.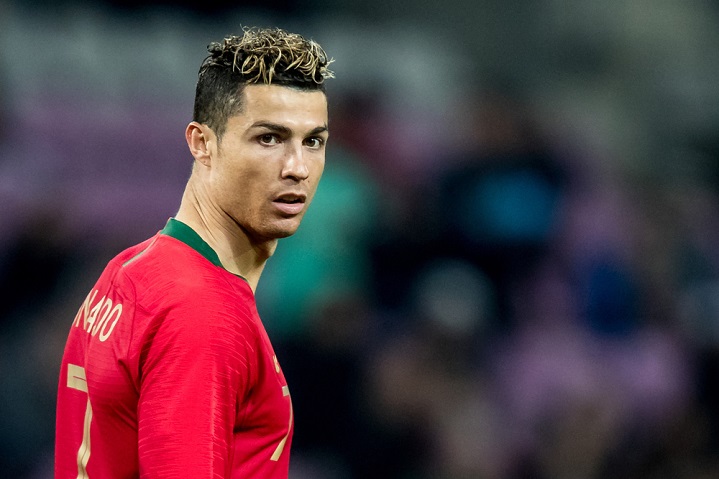 Cristiano Ronaldo
Cristiano Ronaldo is said by some to be the best footballer in the world, and has recently celebrated winning his fourth Champions League with Real Madrid (and fifth overall)!
Having won the Premier League, La Liga, Euro 2016 with Portugal and five individual Ballon d'Ors, it's fair to say Ronaldo has had his fair share of success. His eye for goal is rivalled only by that of his apparent nemesis Lionel Messi, and has fired him to 450 goals in only 438 games for Real Madrid.
However, it would be fair to say that he wouldn't have scored half as many if it hadn't been for his contact lenses. The Portuguese wears his lenses every game, and will be surely counting on them to keep his eye for goal in Russia this summer.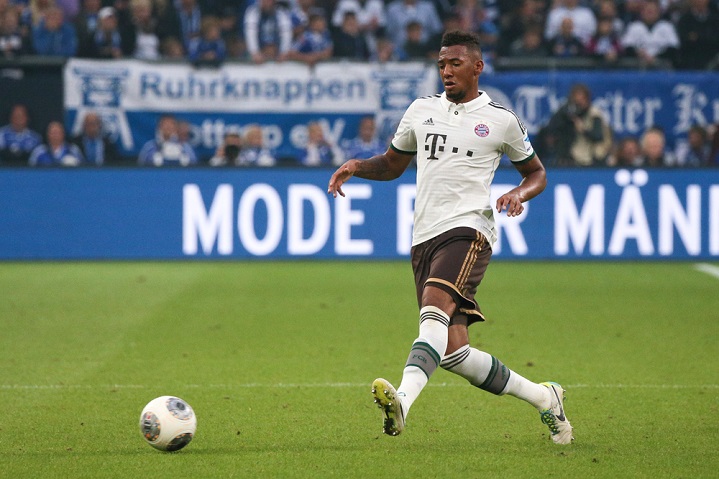 Jérôme Boateng
One of the best defenders of the modern game, Jerome Boateng is a World Cup winner, and is wrapping up Bundesliga after Bundesliga at Bayern Munich. Yet, while there's still plenty of trophies to be seen in his future, it's interesting to know that the Germany defender wears contact lenses during games.
Jerome Boateng is arguably one of the most fashionable men in the world, celebrated for his impeccable sense of style. While more renowned for his spectacular collection of glasses, the World Cup-winning defender wouldn't have got to the level he's at today if it weren't for his contact lenses.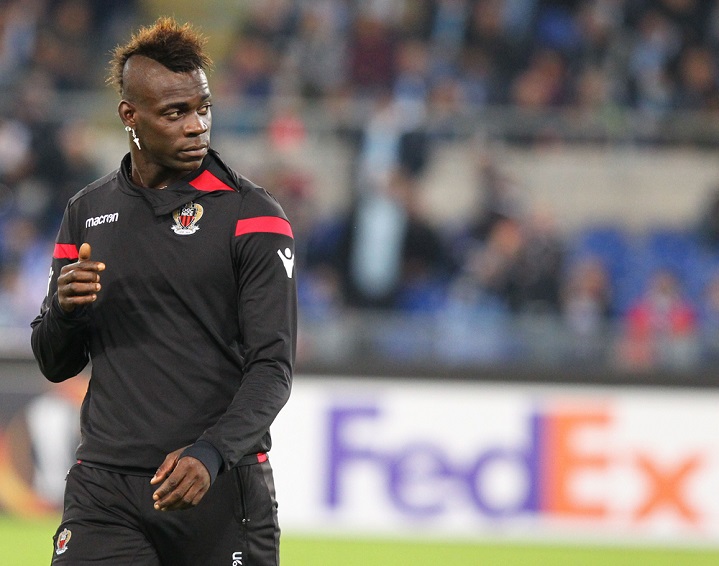 Mario Balotelli
While he actually underwent laser eye surgery a few years back to correct his vision, and Italy didn't qualify for Russia 2018, Mario Balotelli still likes to pop in his contact lenses when the occasion suits.
Ahead of the last World Cup, in 2014, Balotelli showed his true Italian spirit by wearing blue coloured contact lenses, and we thought it was worth a mention. Here's to the memories, and hopefully to a bright future for Italy and Balotelli.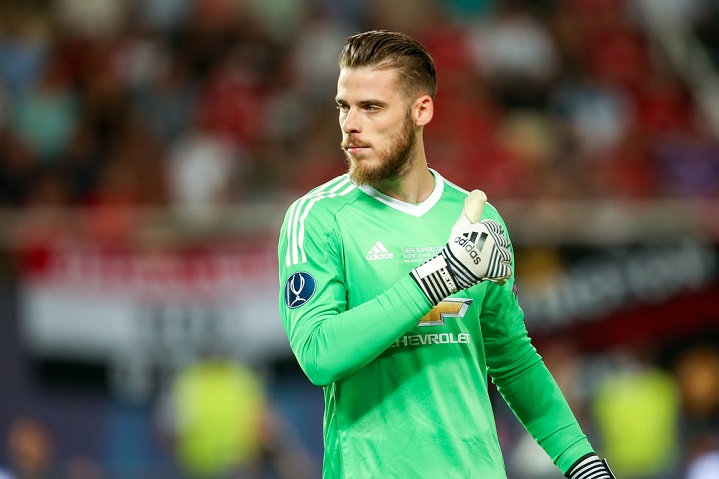 David De Gea
Having featured in the PFA Team of the Season for the last four years in a row, David De Gea is widely regarded as one of the best goalkeepers the Premier League's ever seen.
A move to Real Madrid looks inevitable, so long as he keeps up the form that's won him Manchester United's player of the year an incredible four times.
Known for his agile reflexes and shot-stopping ability, De Gea relies on his contact lenses to keep his vision crisp and clear throughout every game.