Men's health is always a subject that requires attention, with a large number of males often feeling pressured to keep their feelings and problems to themselves. However, over the last decade organisations such as Movember have been hard at work, spreading the word in their determined quest to break the stigma around mental health and raise more awareness about men's health.
Which is why we've decided to offer a few tips to all the men out there to help stay healthy and happy.
Regularly catch up with your mates
We thought we'd start off with the easiest tip to follow. Studies have shown that spending time with your friends and catching up is hugely beneficial for your mental health, as well as for theirs. Whether it's meeting the lads at the pub to watch the game, or inviting a pal over for a cup of coffee, spending time with your friends is important.
If you've got something on your mind, you can always rely on your friends for support and might be surprised to hear that they've been through something similar themselves. After all, a problem shared is a problem halved.
Go for regular check-ups
One of the reasons why men don't live as long as women is that they're much less likely to go for regular check-ups and pay a visit to the doctors if there's something troubling them.
You should be pretty aware of your own body and when something occurs or arises that's out of the ordinary, it's highly advisable to book an appointment to see your local GP. Acting quickly and seeking medical advice can be crucial, so don't put anything off when it comes to your health.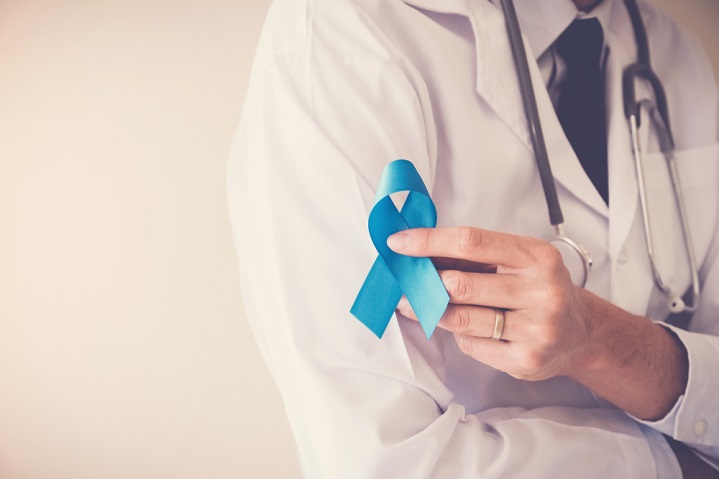 Lead a healthy lifestyle
Exercising often and eating a well-balanced diet is important at all stages of our life. A healthy lifestyle is important for both our physical health and our mental health.
A healthy diet ensures that we receive all the nutrients we need and that our immune systems stay on top form, while exercise helps to release endorphins that keep us feeling good and lead to a boost in energy and self-esteem.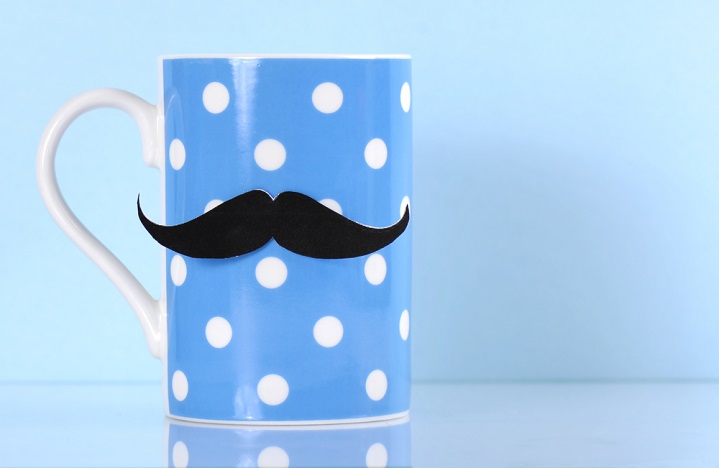 Grow a moustache
The most important thing you can do this Movember is to spread awareness around men's health, particularly mental health which still carries a stigma. Whether you're able to take part in any money-raising activities or not, you might be able to do your bit by simply growing a moustache as a symbol of solidarity and asking family and friends to sponsor you. You can donate the fund to a men's health charity, such as the Movember Foundation.
More than anything, encourage the men around you to seek help and confide in confidence with someone they trust about struggle they're facing.